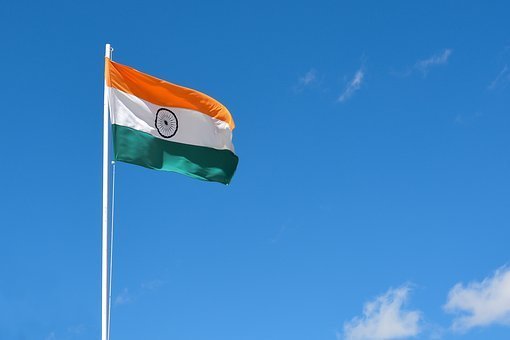 Indian state-controlled Petronet LNG, the country's biggest LNG importer, plans to build 1,000 LNG retail outlets over 4-5 years as it seeks to diversify its customer base from fertilizers, power plants and city gas to the transport sector.
Petronet plans to supply as much as 4mn t/yr of LNG through these proposed outlets to trucks, buses and other heavy vehicles, chief executive officer Akshay Kumar Singh said.
India's transport sector can absorb as much as 9mn t/yr of the less-polluting fuel if Petronet, state-controlled oil retailers and private-sector companies convert 10pc of the 90mn t/yr of diesel used by transporters to LNG, Singh added.
Petronet is also focusing on supplying mining projects, which use diesel as fuel. The company is looking at potential demand of 1.5mn t/yr of LNG from the mining sector. Petronet initially planned to set up 1,000 retail outlets by 2022-23 but Covid-19-related disruptions and a reluctance among transporters to convert their diesel vehicles to LNG delayed the project.
In a classic case of chicken and egg, transporters want retail outlets to be operational before converting their vehicles to LNG, while fuel suppliers want truckers to make the conversion before building outlets. None of the 400,000 trucks and buses added to Indian roads every year use gas as fuel.
India plans to build as many as 3,000 retail outlets, with transport fuel retailers such as state-controlled IOC, Hindustan Petroleum and Bharat Petroleum also proposing to supply LNG through some of their outlets. Transporters can recover their investment in a few years and LNG as a fuel will prove cheaper and cleaner in the long run, Singh said.
---
---