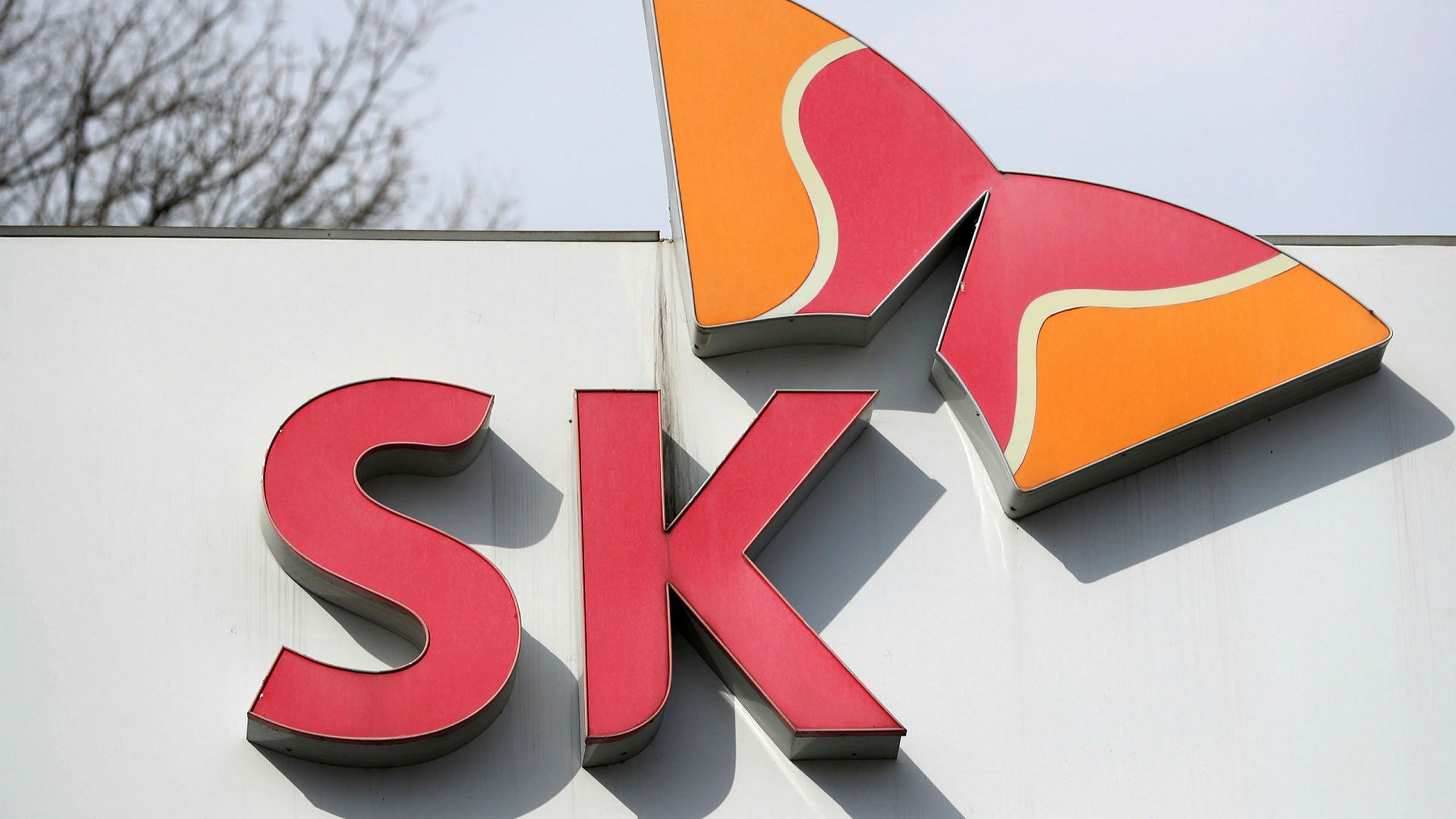 SK Energy, the oil-refining subsidiary of SK, announced that it has decided to launch Carbon Neutral Petroleum Products for the first time in Korea to promote Net Zero plan, a major goal that SK Group is strongly pushing ahead as a part of ESG management.
SK Energy explained that the carbon reduction range for "carbon-neutral petroleum products" has been widened, considering greenhouse gas emissions from the overall production process and consumption.
The company added that the launching of these products demonstrates the strong willingness of SK Innovation and subsidiaries to achieve Net Zero target before 2050, the international goal for carbon neutrality.
At Extended Management Meeting held in June, SK Group Chairman Chey Tae-won said, "It is not a matter of doing Net Zero or not, because the price of carbon will increase more rapidly than we reckon. It is a matter of competitiveness.
If we move faster than others, we can attain the competitive edge," thereby emphasizing the promotion of Net Zero within SK Group.
The petroleum products that SK Energy is launching this time are carbon-neutralized. Carbon neutrality has been achieved by measuring the total greenhouse gas emissions throughout production, shipping, and consumption and offsetting the amount by using Offset Credit earned through greenhouse gas removal and reduction projects, such as afforestation business.
For this, SK Energy has signed a contract with Macquarie Group Limited, an international financial group, to secure high-quality Offset Credit from afforestation and prevention of deforestation projects in late July.
Both parties are cooperating for the measurement and offsetting the greenhouse gas emissions. The secured Offset Credit will be applied in SK Energy's carbon-neutral marine fuels and jet fuels available for corporate customers later this year.
"Carbon-neutral petroleum products are meaningful in a way that they guide the consumer to pursue Net Zero and prevent global warming along with SK Energy," said Cho Kyong-mok, CEO of SK Energy. "SK Energy will take the initiative in reducing greenhouse gas emissions to early achieve the Net Zero goal of SK Group, which is actively responding to the climate crisis."
SK Energy plans to make carbon-neutral gasoline products available on its gas stations (tentatively called "Green Drive Campaign"). It aims to guide consumers to participate in the reduction of greenhouse gas and spread eco-friendly consumption.
In addition, SK Innovation presented its eco-friendly strategy called "Carbon to Green" at Story Day event held in July. SK Innovation has declared the enhancement of the Green Portfolio, transition to the green business model including plastic recycling, and the early achievement of Net Zero as its three main strategies.
---
---