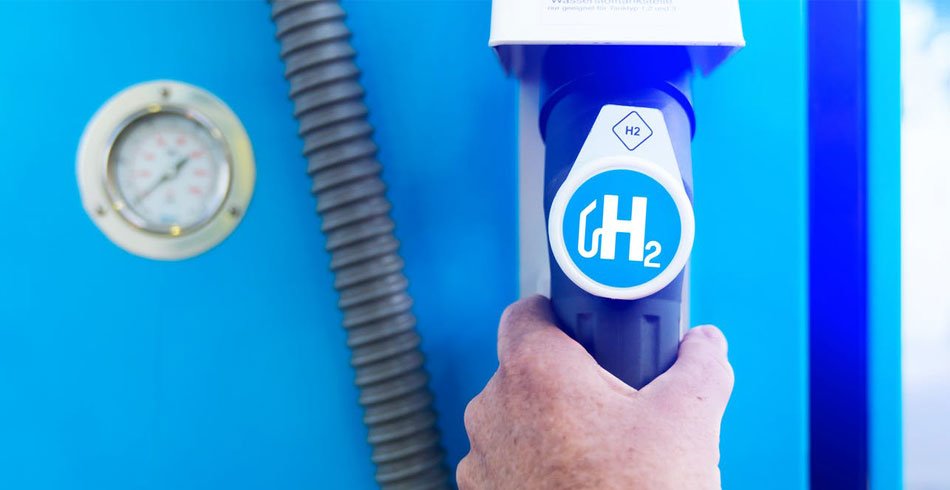 Japanese oil company Eneos Corp, a unit of Eneos Holdings Inc has teamed up with France's Neoen SA to jointly study the possibility of building a green hydrogen supply chain between Japan and Australia.
Eneos and Neoen Australia Pty Ltd, the local arm of the French power producer, have signed a pact outlining their collaboration, they announced in a statement.
The agreement steps on Eneos' commitment to carry out a study with an Australian company to "build a supply chain for an affordable and stable supply of CO2-free hydrogen (green hydrogen) produced from renewable energy." Neoen, meanwhile, which has over 2 GW of renewable energy assets in operation or under construction in Australia, is looking to green hydrogen that could be produced with electricity from two of its biggest projects in South Australia.
According to the memorandum, Neoen and Eneos will jointly explore the potential for "affordable" green hydrogen production in South Australia. Neoen's role will focus on the renewable energy supply and water electrolysis cells for the process.
Its partner, in turn, will be responsible for more efficient production of methylcyclohexane (MCH), and the maritime transport of MCH as a form of hydrogen storage and transport from Australia to Japan.
The two companies noted they will "actively utilise" government support in both countries.
---
---