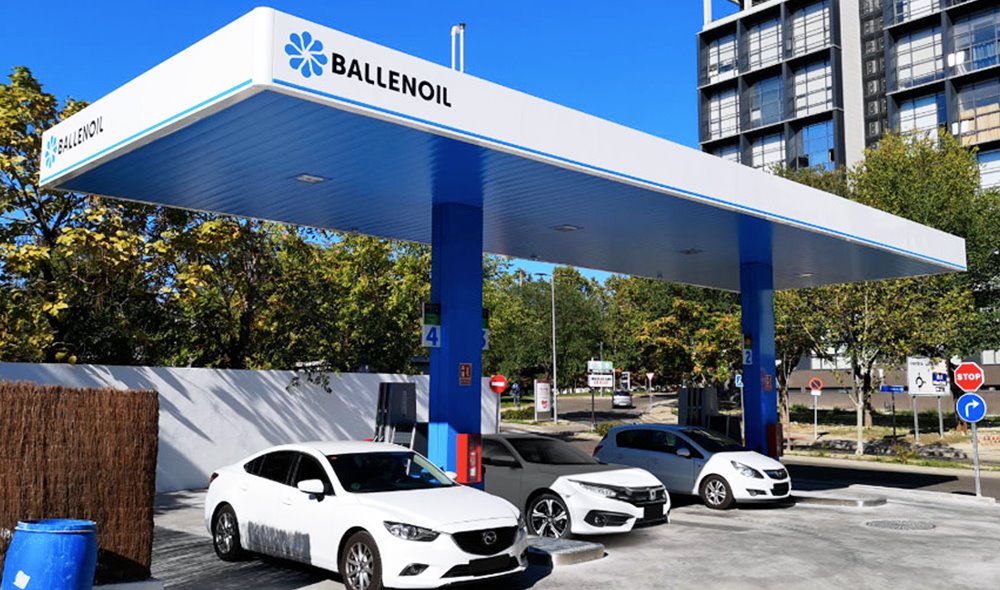 Ballenoil has reached over 150 fuel stations in Spain following the start of its activity in the autonomous regions of Extremadura, Galicia and the Basque Country.
These three regions will constitute the "axis of growth" for Ballenoil over the next few years, the company said in a press release.
Ballenoil has planned more than 30 locations in these regions, in addition to the 20 sites already agreed for the next two years. To continue with its expansion plan, the company will increase its investment to 25 million euros.
Ballenoil has started operations with four stations in Extremadura, and one in Galicia and the Basque Country each. However, its aim is to open 20 locations in Galicia, 12 in the Basque Country, and 10 in Extremadura.
Ballenoil has sold more than 175 million litres through its fuel station network in Spain. The company expects to triple sales by the end of the year with the new openings in these regions.
---
---