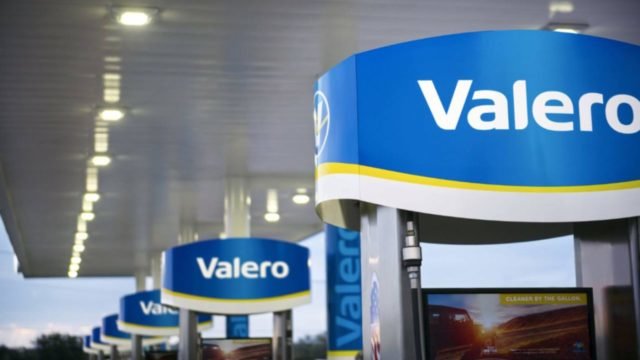 The company will sign an agreement to operate a total of 6 stores under the Valero brand in Jalisco, which currently has 19 fuel stations.
Futura 100, a group dedicated to the sale, distribution, marketing and distribution of hydrocarbons in Mexico, will expand its network of service stations in the state of Jalisco with Valero Mexico, according to national media.
The Futura 100 now has 19 sites in Jalisco. The company expects to add three more Valero stations in the short term and in the coming months it will sign agreements to operate a total of six service stations under the Valero brand in Jalisco.
"Valero expects long-term strategic alliances with partners such as Futura 100, a well-established group with extensive experience in this field. Together we will achieve a supply of quality gasoline to Jalisco and especially to the metropolis economic and energy development of the state, "said Carlos J. García, General Director of Valero México.
Valero México currently has a network of more than 80 service stations in 10 central and western states of Mexico. In Jalisco, the company operates a total of 37 sites.
---
---