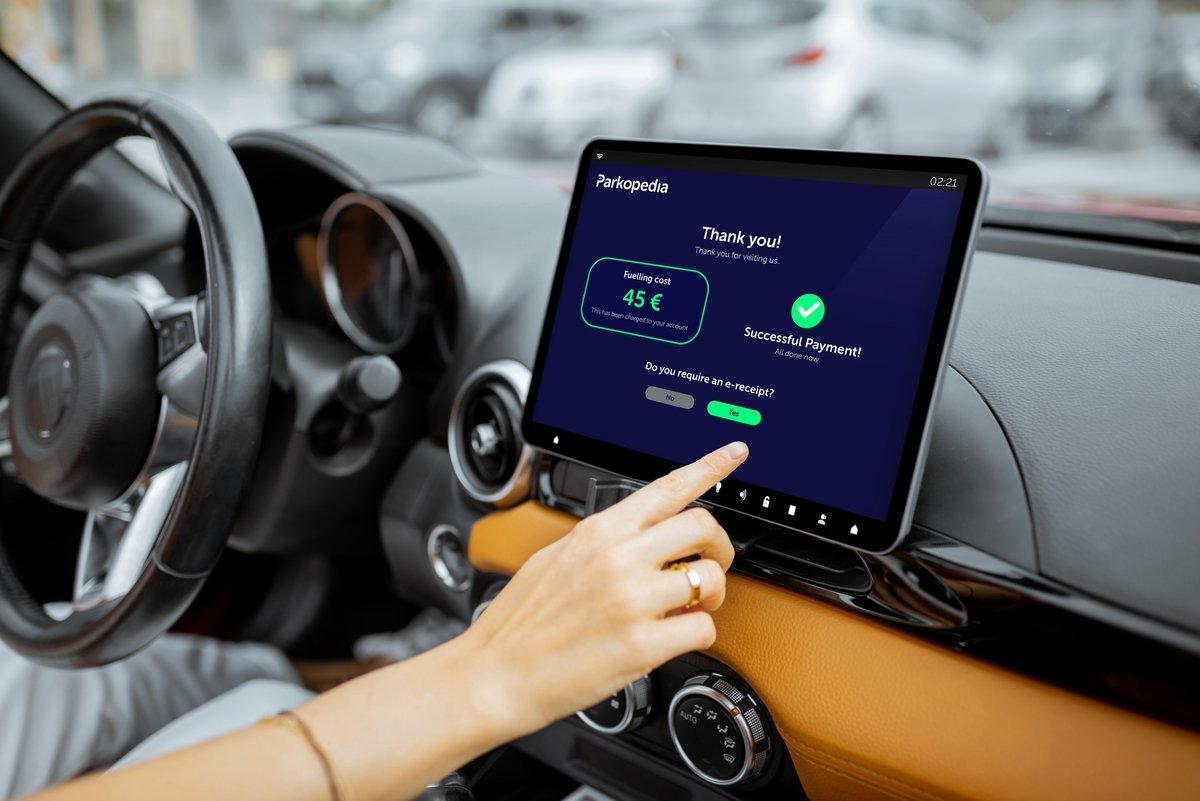 CarPay-Diem has agreed to strengthen Parkopedia's recently launched payment platform to enable in-car fuel payments. Through this deal, Parkopedia will become the largest facilitator of in-car fuel payments in Europe.
CarPay-Diem, second-prize winner at the 2017 Smart Mobility Start-Up Awards that are part of the yearly Fleet Europe Awards, recently passed 1.5 million transactions.
Going forward, Parkopedia customers can use the in-car fuelling payment service at almost 3,500 petrol stations across six countries – a number that is expected to rise to 60,000 stations across 18 countries within the next three years.
Today, CarPay-Diem covers Germany, Austria, Belgium, France, Luxembourg and the Netherlands with expansion into Poland, Italy, Spain, Austria and Switzerland to follow shortly.
The single sing-on feature within the platform removes the need for drivers to maintain multiple apps and accounts to pay for parking, EV charging, tolls and fuelling.
To date, Parkopedia is already the market leader for in-vehicle parking payments, used by various carmakers. CarPay-Diem also works with fuel retailers to pass along personalised offers ahead of, or during the transaction, with the potential to save drivers money on their refuelling or purchases at the station.
---
---