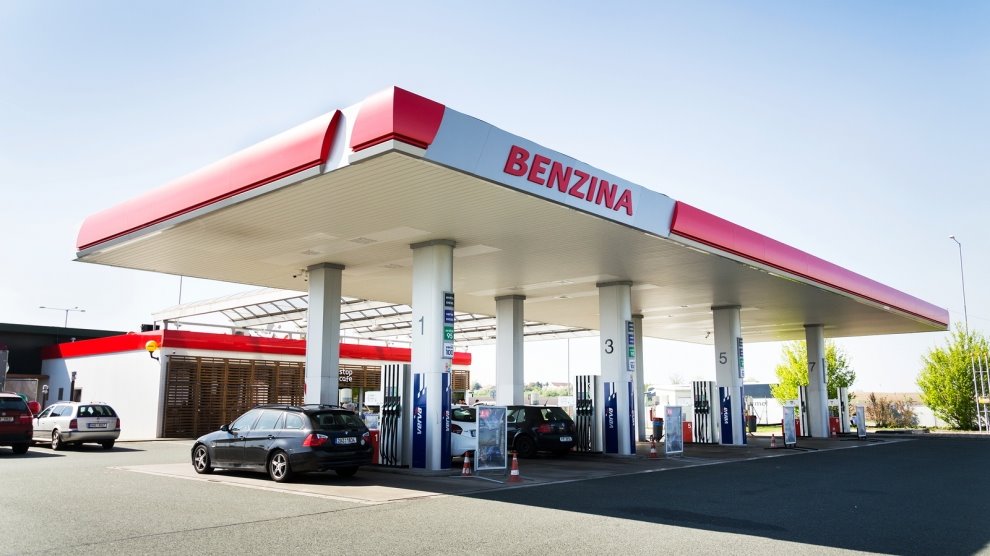 AS24 has announced network expansion of service stations in the Czech Republic.
AS24 points out that you can now use 90 Benzina fuel service stations and pay with AS24 and Eurotrafic cards.
All the service stations are included in the advantageous price zone. At the fuel service stations you can use wifi, parking, refreshments, toilets, and ancillary services.
The AS 24 network covers 29 European countries with over 1,200 AS 24 stations dedicated to HGV and with over 15,000 partner service stations.
---
---