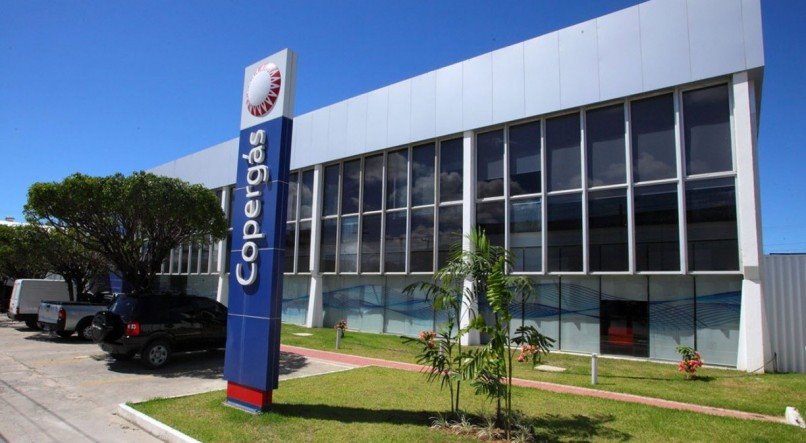 Shell has become the first private company to sign a gas supply contract with a gas distributor in Brazil, following the liberalisation of the country's gas market.
Shell has agreed to supply gas in 2022 and 2023 to Copergas, which operates in Brazil's northeast state of Pernambuco. Supplies are set to average 750,000 m3/d in 2022, rising to 1mn m3/d in 2023.
Shell's president for Brazil, Andre Araujo, said the deal would increase the country's energy security by enabling the supply of gas from pre-salt fields to Pernambuco, home to some 9.6mn people with an economy based mostly on agriculture and industry.
Previously only state-owned Petrobras sold gas to distributors, obtaining supplies from other upstream producers like Shell. But the national oil company is discontinuing this practice as part of a commitment made to antitrust regulator CADE.
As part of this liberalisation drive, and to pay down its debts, Petrobras is also divesting various downstream and midstream assets. It agreed to sell a 51% interest in gas distributor Gaspetro for $400mn in July to Compass, a subsidiary of Brazilian energy group Cosan.
---
---