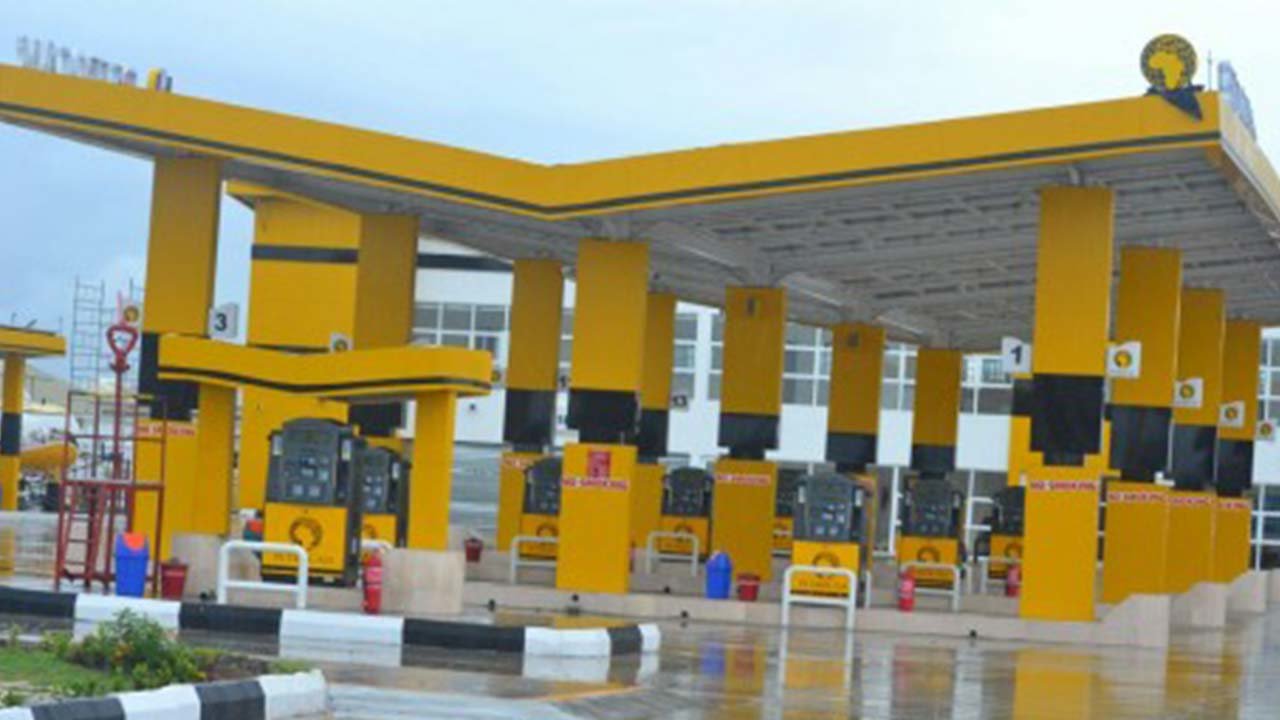 Petrocam Trading Nigeria Limited, a player in the country's downstream sub-sector, has unveiled its seventh solar-powered filling station in Lagos.
Before its move into the downstream space, the company's major focus was the importation of refined petroleum products such as petrol, diesel, kerosene, naphtha, lubricants and greases into Nigeria. The solar-powered filling station at Epe in Lagos, has five metric tonnes gas skid and five underground tanks with 45,000 litres capacity each, four tanks for PMS and one tank for Automated Gas Oil (AGO).
Speaking at the official opening of the filling station, the Managing Director, Petrocam Trading Nigeria Limited, Mr. Patrick Ilo, said the company was passionate about the green energy, which it believes is the solution to epileptic power supply in Nigeria. Ilo, who said that everybody should go off grid by embracing green energy, maintained that the grid should be left for manufacturing companies, hospitals etc.
According to him, fuel marketers should be more innovative, by using solar energy and other methods off-grid electricity to achieve growth. He said the outlet generates more than 75,000 kilowatts of electricity yearly through solar, adding that the firm leverages the solar energy to provide power to the neighbouring streets in the area, while urging marketers to achieve similar feat.
llo said marketers would be able to reduce the cost of operation, play better in the sub-sector and maintain competitiveness. He urged the Federal Government to fully deregulate the downstream sub-sector of the oil and gas industry, adding that the development would spur the growth of the sub-sector.
"We are looking at building a refinery. Refinery is one of things in our top agenda, but for refinery to flourish and for us to make return on investment, there has to be deregulation of the downstream sub-sector. It won't be bankable to go into the business of building a refinery if the price of petroleum is still being pegged."
---
---