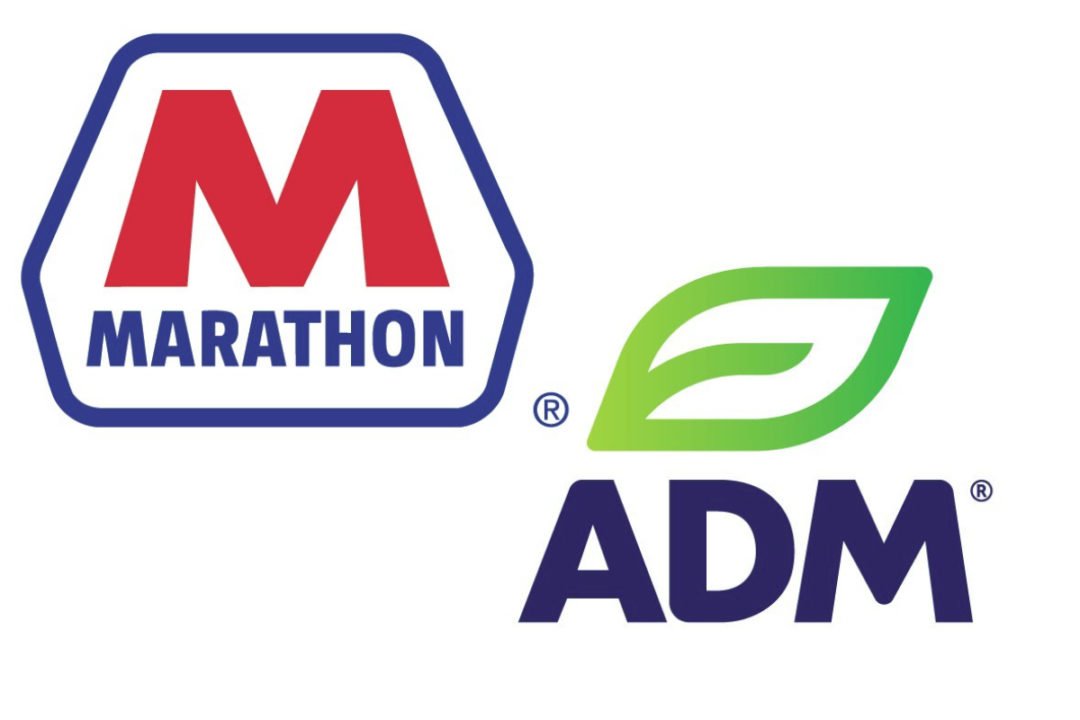 Archer Daniels Midland Co. (ADM) and Marathon Petroleum Corp. have closed their joint venture to produce soybean oil for renewable diesel fuel.
The joint venture, Green Bison Soy Processing LLC, will own and operate a soybean processing complex in Spiritwood, North Dakota, U.S.
ADM will own 75% of the joint venture and Marathon will own 25%, as was announced in August.
The $350 million facility is expected to be complete in 2023. It will source and process local soybeans and exclusively source the soybean oil to Marathon.
Spiritwood is expected to produce 600 million pounds of refined soybean oil per year, enough feedstock to produce 75 million gallons of renewable diesel per year.
---
---