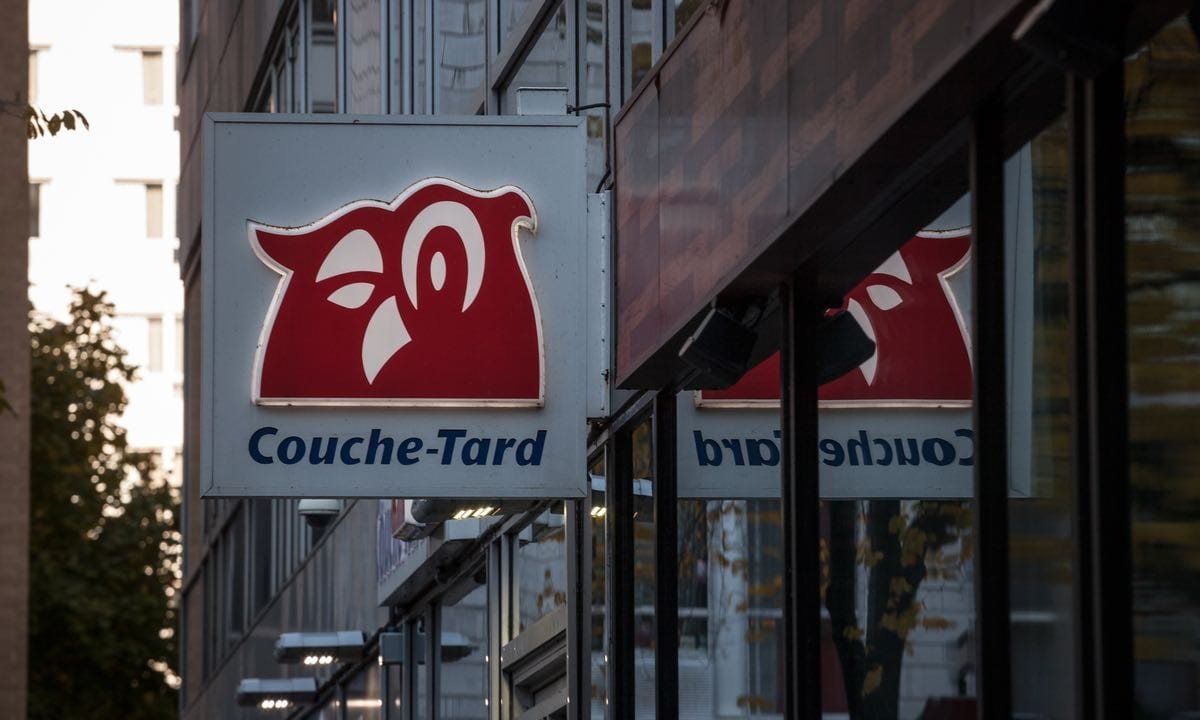 Alimentation Couche-Tard Inc. has forged an agreement with Slidell Oil Co. under which Couche-Tard has acquired 17 convenience stores operating primarily under the Purple Cow banner as well as 23 wholesale fuels accounts across three southeastern states. The acquisition closed on Dec. 16.
The Slidell Oil assets are large, modern, high-volume facilities that will complement the existing Circle K portfolio in the region. On the fuel side, the wholesale accounts will further complement Circle K's wholesale fuels business.
"We are very pleased to add Slidell Oil's high-quality locations and fueling assets to our growing footprint along the Gulf Coast," said Alex Miller, Couche-Tard's executive vice president of operations for North America and global commercial optimization. "As we expand our presence in the area, we look forward to bringing the Circle K experience to new customers and making their lives a little easier every day."
"Although it was a tough decision to sell, we believe it was the right time for us to exit the industry," Brian Baker, co-chief executive officer of Slidell Oil, based in Slidell, La., said.
Slidell Oil owned the chain operated by commissioned agents and provided wholesale motor fuels to a network of dealers. The assets are in Alabama, Mississippi and Louisiana, with a significant market presence in Montgomery, Ala., and Slidell, La. It marketed primarily Chevron- and Shell-branded motor fuels and supplied unbranded fuels to a few dealer locations.
Circle K Stores, Tempe, Ariz., is a wholly owned subsidiary of Laval, Quebec-based Couche-Tard, which operates in 26 countries and territories, with approximately 14,200 stores, more than 7,100 in the United States covering 48 states under the Circle K and Holiday Stationstores banners. Couche-Tard is No. 2 on CSP's2021 Top 202 ranking of U.S. c-store chains by store count.
---
---