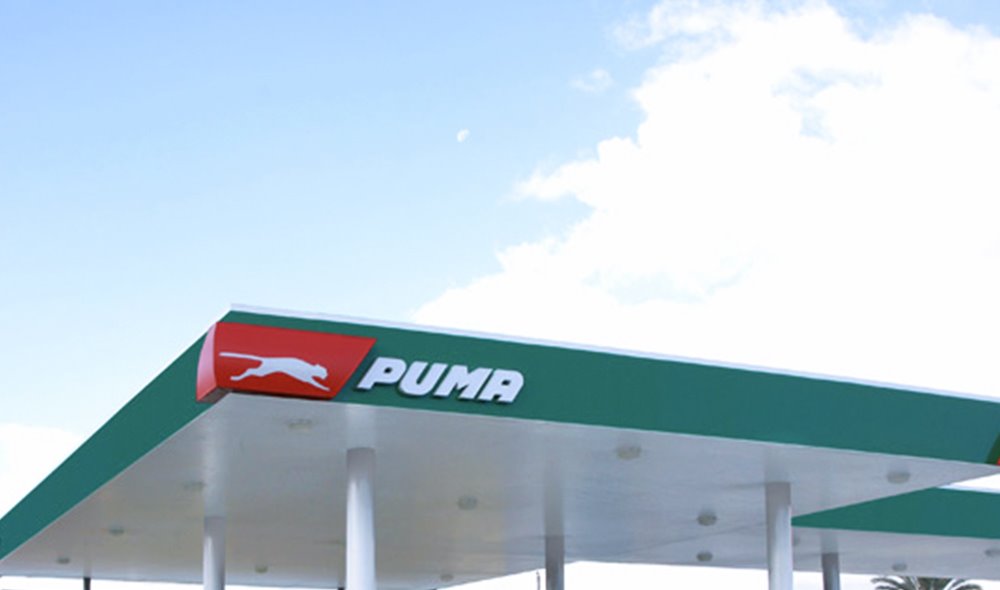 Vertically integrated oil firm Cynergyico PK Ltd is going to negotiate with the shareholders of Puma Energy Pakistan Ltd for the acquisition of a majority stake in the oil marketing firm, said a regulatory filing on Tuesday.
Formerly named Byco Petroleum Pakistan Ltd, Cynergyico operates in oil refining as well as marketing segments with as many as 440 retail outlets across Pakistan.
The privately held Puma Energy currently runs 542 sites nationwide. Cynergyico will own 982 retail outlets should its attempt to acquire Puma Energy succeed. The move will make Cynergyico a major player in the retail segment as the largest oil marketing company, Pakistan State Oil, operates about 3,500 outlets with more than 46 per cent market share.
"We'll be targeting management control," Cynergyico's chairman Mohammad Wasi Khan told Dawn while refusing to state the exact shareholding his company is trying to acquire in Puma Energy.
He didn't state the expected size of the transaction, noting that the final price will be subject to "negotiation and due diligence. As a growing organisation, we keep on looking for good opportunities," he said, adding that the expected impact of the acquisition on his company's volumetric sales is still "under assessment".
Cynergyico derived more than 66pc of its Rs34.45 billion revenue from its petroleum marketing business in the most recent quarter. The company made a net loss of Rs673.5 million in July-September.
Singapore-based Puma Energy, an integrated midstream and downstream oil company operating in 47 countries, currently controls 51pc shares in the local subsidiary. In addition to retail outlets, it runs 13 convenience stores and also operates in the lubricants segment, according to its parent company's latest annual report.
The energy conglomerate is divesting its assets globally in order to "simplify operations and contribute to the deleveraging of the group". It's in this context that the parent company declared Puma Energy as an asset "held for sale" at the end of 2020.
The share price of Cynergyico rose 5.83pc to Rs6.53 apiece on Tuesday.
---
---