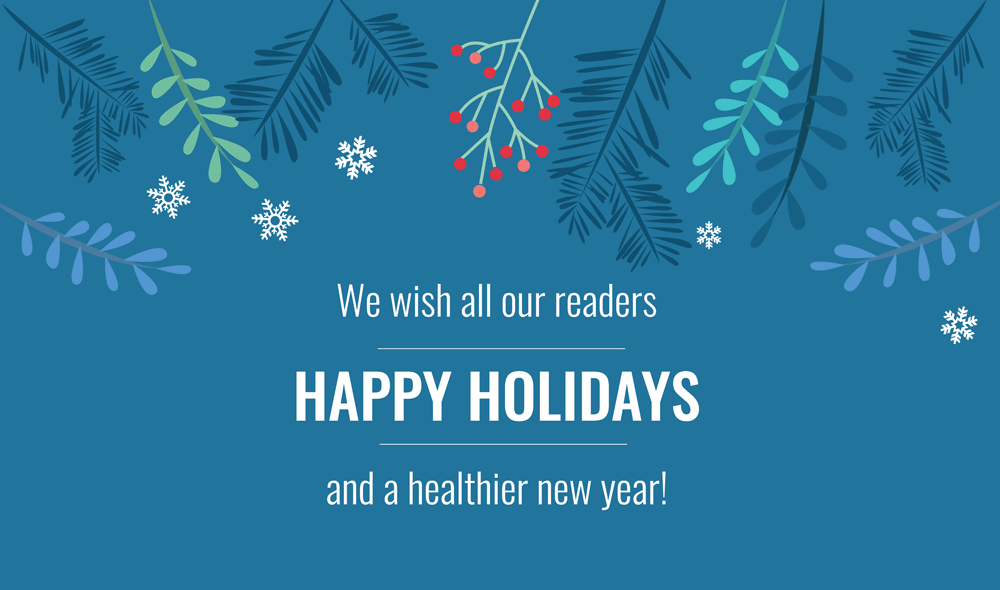 With Christmas just around the corner and 2022 in close distance, erpecnews is bringing this year to a close.
We will all be back behind our desks from January 3rd and would like to thank our readers and advertisers for their unwavering support in what has been a very difficult time for everyone.
Merry Christmas to all and a hugely hopeful wish for a healthier New Year.
All the best,
Nick Needs and the erpecnews team
---
---