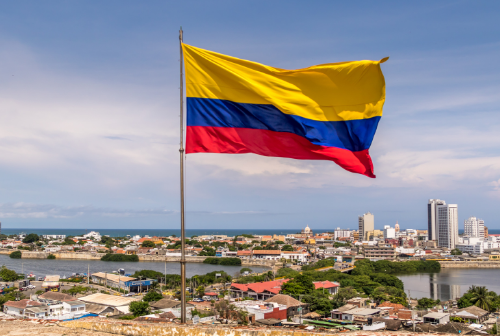 Shell is in the fuel market again through Biomax SA, a wholesale distributor of petroleum derivatives that holds the brand license for the distribution of its fuel in Colombia.
During the next few days, the operation of the first three Shell-branded service stations will begin in Bogotá.
The entry of this representative player in the sector, whose long-term goal is to have 250 additional stations nationwide, represents a unique opportunity for local consumers around one of the most advanced fuel portfolios in the world, which has been developed and recommended by allies of international relevance such as Ferrari, BMW and Ducati.
"We are focused on providing Colombians with a unique experience through a differentiated value proposition, based on high service standards and better efficiencies, with a world-class fuel such as Shell V-Power, the highest performance premium gasoline, which is designed to protect the engine against wear and corrosion and, in addition, eliminates existing dirt in its vital parts", added Andrés Escobar, from Biomax, in charge of the license of the Shell brand in Colombia for Service Stations.
According to Ana Duque (pictured), president of the Shell companies in Colombia; "The presence of the Shell brand in service stations is very important for our strategy in Colombia', it allows us to continue consolidating our portfolio of energy solutions, just as it brings us closer to all Colombians.
---
---