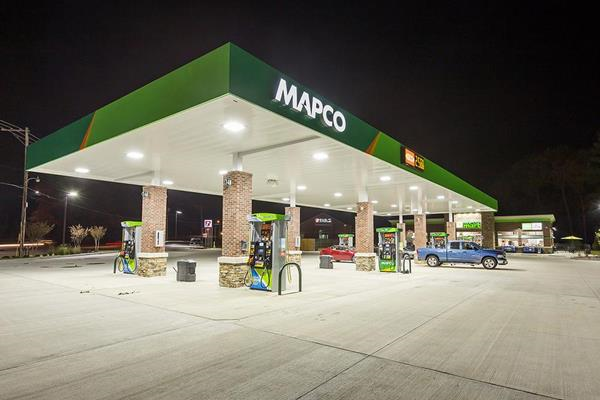 MAPCO announced that it has been making significant investments into improving its guest experience at existing stores as well as growing the MAPCO brand in new locations.
This year, it expects to execute 20-plus projects between refreshes and new-to-industry locations.
MAPCO also announced that, as it focuses on innovation and its main markets, it is divesting its stores in Louisville, Ky.
The company said it took pride in being part of the daily routine for many years in these regions and is thankful for the loyalty of its guests. It hopes to continue to welcome impacted guests in its 330-plus MAPCO locations in the future.
MAPCO's My Reward$ customers will be able to continue to use its points at impacted locations until Jan. 31 and at any other MAPCO locations following store closure.
MAPCO has more than 3,200 employees with a strong commitment to customer service. The retailer delivers "Convenience You Can TRUST" at nearly 340 company-owned convenience and fuel retailing stores.
Operating in Tennessee, Alabama, Georgia, Arkansas, Virginia, Kentucky and Mississippi, MAPCO stores offer a wide array of high-quality products and services. Customers can refresh and recharge with freshly brewed coffee, packaged snacks and drinks, high-quality fuel and special deals through the industry-leading MY Reward$ loyalty program.
MAPCO and its subsidiaries also operate a fuel logistics business comprised of more than 100 tankers and a fuel wholesale and fleet group serving more than 125 accounts. MAPCO is a subsidiary of COPEC, a leading South America-based retail company.
---
---