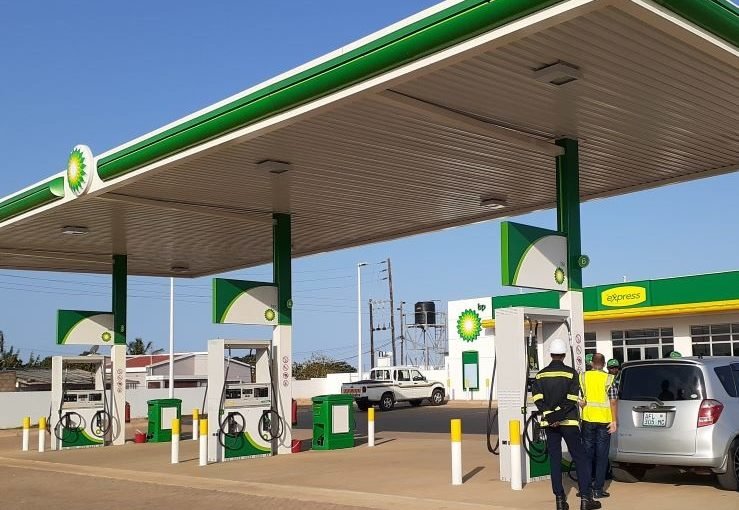 BP entered an agreement to divest its retail network, wholesale fuel business and logistics assets in Mozambique to TotalEnergies.
The to-be-acquired assets involve a network of 26 service stations and a significant customer base. Beside this, the acquisition involves BP's 50% stake in Samcol.
Samcol is the logistics company, which operates the Matola, Beira and Nacala fuel-import terminals. It is a joint venture established by BP and TotalEnergies.
The terminals in Mozambique are the main components to capture the current and future sources of value in Mozambique and the nearby East African countries. The companies did not reveal any financial details about the agreement.
Investors and environmental groups brought immense pressure on the energy industry to reduce emissions to save the planet from climate change.
As a result, European energy majors are changing course and investing more in renewable energy sources. BP, like its European peers, is divesting a large portion of its oil and gas assets to shift to a more sustainable energy pathway.
TotalEnergies is one of the leading players in the downstream petroleum products market in Mozambique, with a network of fuel stations, industrial and mining customers, lubricants, and logistics.
It had an estimated market share of around 14%. The latest acquisition will bolster TotalEnergies' position as the leading retailer of petroleum products in the country. The assets complement TTE's existing network of 57 service stations and B2B business.
The agreement shows TotalEnergies' interest in pursuing investment opportunities in Mozambique's energy sector.
TotalEnergies aims to deploy its multi-energy strategy in Mozambique through the retailing of petroleum products for mobility, the major Mozambique LNG project and related supply of domestic gas, and opportunities in renewables.
---
---