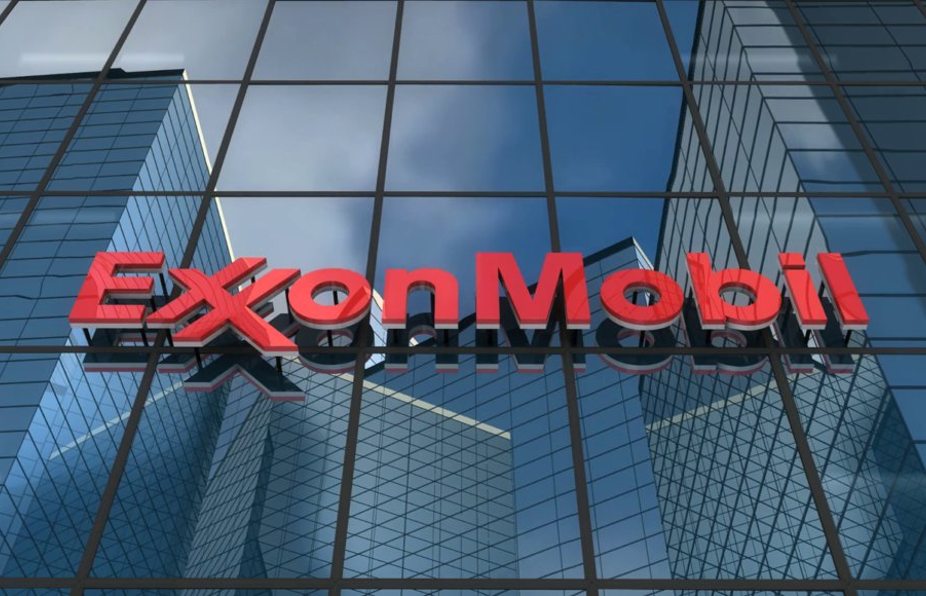 ExxonMobil Corp announced a sweeping restructuring plan in an effort to cut costs and maximum profits.
The plan represents the latest round of cost-cutting undertaken after activist investors won three seats on the Board of Directors last spring promising to boost returns and address a transition to clean energy.
The investors promised to cut $6bn (£4.42bn) from operating budgets by 2023 after Exxon had a jaw-dropping $22.4bn loss in 2020. Earnings bounced back in 2021 with the company reporting earnings of $23bn. After ExxonMobil announcement, shares rose nearly 1% to $75.96, and the stock continued its climb to $80.
The reorganisation is nothing unusual as companies frequently increase efficiencies during times of distress, Ehud Ronn, finanace professor at the University of Texas McCombs School of Business, told Capital.com
"External pressures can motivate management to make efficiencies they might be loath to enact when times are flush. The times most recently have exhibited both crash and resurgence: As oil prices fell with the onset of the pandemic in 2020, oil company equity prices plunged considerably, and have since recovered," he said.
Overall, oil company equity prices have plunged more than 53% since early 2020, and recovery is now approaching 15% higher than its mid-February 2020 equity price, he said, adding oil equities are still underperforming the S&P by 24% relative to the two indices' February 2020 levels.
Beginning April 1, the corporation will consist of three business units: ExxonMobil Upstream Co., a consolidation of the company's largest businesses oil and gas production; ExxonMobil Product Solutions, which combines its downstream refining and chemicals business; and its latest energy transition business, called Exxon Mobil Low Carbon Solutions, the company said in a statement.
The restructuring of its global operations will combine its refining and chemicals businesses into one, while putting its energy transition business on the same footing as other operations.
Placing Exxon's low carbon business on the same footing as its other major businesses gives it the flexibility to redirect investments to align with energy trends. A restructuring plan has been in consideration since 2018 when Exxon merged its fuels and lubricant division with supply and refining.
The restructuring plans to combine several technology and engineering operations, which had been assigned to individual business lines. The new, single technology organisation will be called Exxon Mobil Technology and Engineering, Exxon said.
Additionally, the company is moving its headquarters from the Dallas suburb of Irving to the Houston area. The move is expected to be completed by the summer of 2023.
"As observable in The Woodlands' real estate prices, the movement from Irving has been in the pipeline for several years," Ronn said. No jobs are expected to be eliminated as a result of the restructuring, the company said.
The restructuring plans had no affect on Exxon's Q4 2021 earnings, released Tuesday, which showed the oil giant earned $8.87bn, or $2.08 per share for the final three months of 2021. A year earlier it lost $20.07bn, or $4.70 per share.
After removing certain items, earnings were $2.05 per share, beating Wall Street's expected price of $1.96 a share, according to analysts polled by Zacks Investment Research. The question of whether to follow suit with Exxon's changes has been top of mind for other players in the oil industry, Ronn said.
"I don't know whether ExxonMobil is leading the way, but the study of industrial organisation reveals companies in the same sector consider the implications of their competitors' actions," he said
---
---