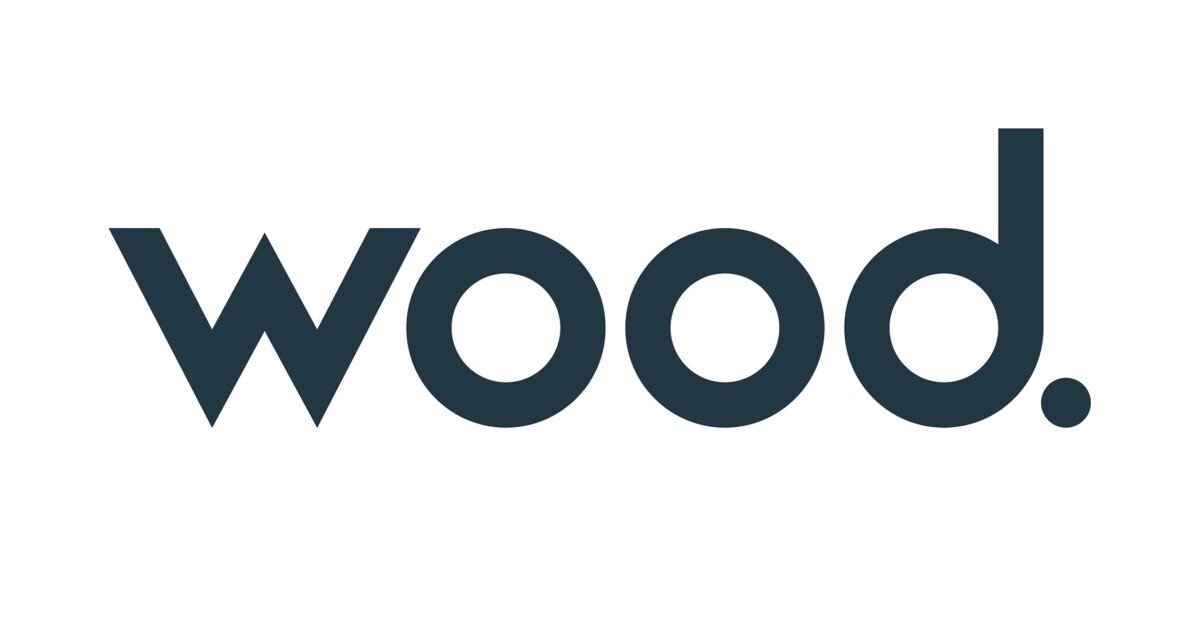 Wood, the global consulting and engineering company, will enter an agreement with ICE Petroleum, a leading integrated service provider headquartered in Kuala Lumpur, to capture and drive continued growth across the energy sector in Malaysia.
As part of the agreement, Abdul Jalil Maraicar, Group Managing Director of ICE Petroleum, will become a majority shareholder of Wood Group Engineering Sdn Bhd, which will trade under the name ICE Wood. He will be appointed as Director of the company and will have responsibility for driving strategic growth and development of the business.
The board of ICE Wood will also be strengthened through the appointment of Datuk Ir. Kamarudin Bin Zakaria, Datuk Ir. Abdul Rahim Bin Hashim and Ir. Mohd Fadzil Ahmad Shah.
Ralph Ellis, Wood's President of Operations across Asia Pacific, comments: "We are delighted to enter into this strategic relationship which begins a new chapter for Wood in Malaysia.
"As ICE Wood, we will be able to leverage the breadth and strength of the ICE Petroleum and Wood organisations to broaden capability, grow our customer base and deliver impactful, differentiated solutions for clients operating critical energy infrastructure across Malaysia.
"I am pleased to welcome Abdul Jalil Maraicar as part of this evolution in our journey and know that, together, we will deliver a unique proposition to unlock further growth in the region."
Abdul Jalil Maraicar, Director of ICE Wood, adds: "The merger of capabilities is timely as both ICE Petroleum and Wood seek to support the growing and ever-emerging needs of the energy industry.
"The strong parallels between the ethos and expertise of both Wood and ICE Petroleum, together with almost 200 years of collective experience, position ICE Wood as a leading engineering and operations partner in Malaysia.
"I am confident that ICE Wood will chart clear and discernible growth, particularly as it seeks to support energy clients on their mission to reduce carbon emissions and lead the transition to a cleaner energy future.
"I am thoroughly looking forward to being part of this evolution of ICE Wood in Malaysia."
---
---