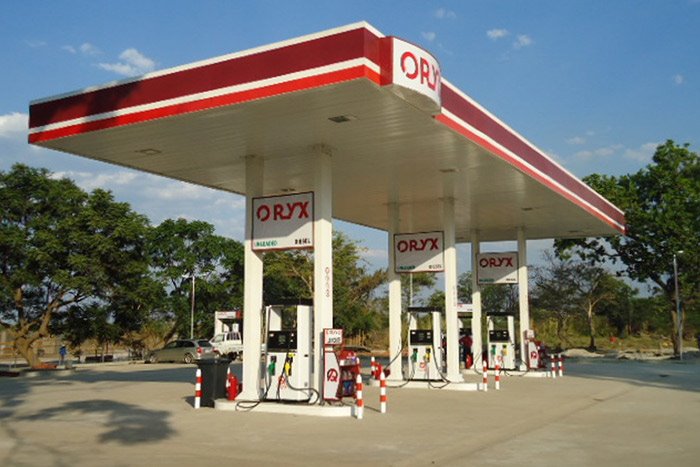 Oryx Energies has been present in Benin since 1997 and has continued to grow with customers, employees and the Beninese community. Today marks a new turning point in its desire to offer even more services and quality products:
The company Oryx Energies Benin is taking over part of the Sonacop network, 63 stations are now ours and under study to carry the new Oryx brand.
As a citizen company, Oryx Energies Benin confirms its capacity to develop strategically and to act with the community to offer a denser network of service stations, closer to its consumers, equipped with the best facilities, served by employees fully trained to meet all needs.
Since January 2022 you can find Oryx already in action at 5 service stations of this new network, working for the future and offering access to Oryx fuel.
Oryx Energies is one of the largest and longest-established independent providers of energy products and services in Africa.
It supplies, stores and distributes energy products needed by consumers, industry and maritime operations, including fuels, Liquefied Petroleum Gas (LPG), lubricants and a specialised bunkering service.
Responding to the evolving needs of the African sub-continent for over 30 years, Oryx Energies benefits from a solid depth of experience, knowledge and expertise, accumulated serving the energy needs of over twenty countries.
---
---