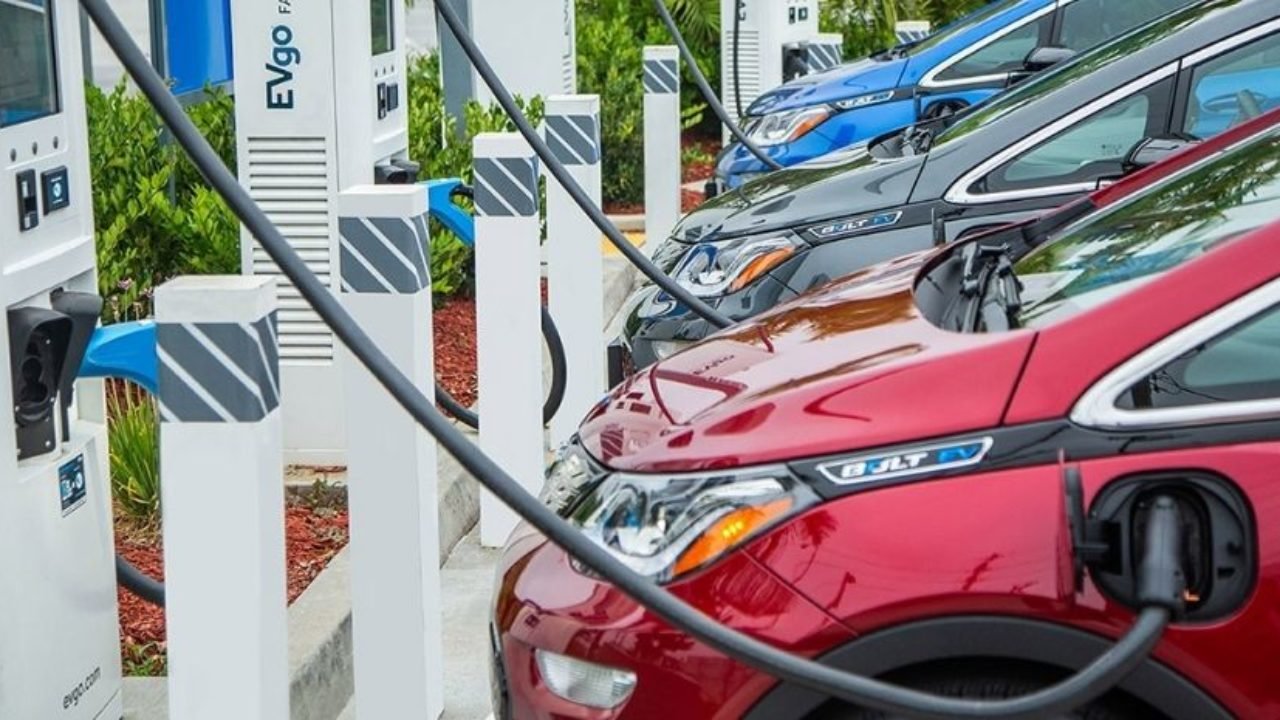 Indian Oil Marketing Companies have come forward to promote electric mobility and assured the Government to set up at least 22,000 Electric Vehicle (EV) charging stations in prominent cities and on national highways across the country.
Out of the 22000 EV charging stations, 10,000 would be installed by Indian Oil Corporation (IOCL) alone, another 7000 by Bharat Petroleum (BPCL) and 5000 by Hindustan Petroleum (HPCL), said a senior officer of the Power Ministry.
The IOCL has already installed 439 EV charging stations and plans to install another 2,000 EV charging stations over the next year. Similarly, the BPCL has installed 52 charging stations, while HPCL has installed 382 charging stations, the Power Ministry said.
---
---