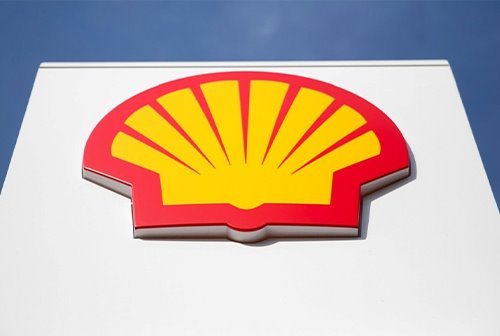 In the Netherlands, Offshore Energy reports that Shell said it became the first in the Netherlands to offer bio-LNG to all of its customers, following the launch of Nordsol's bio-LNG installation at Amsterdam Westpoort.
The plant opened in late 2021 and is the first bio-LNG installation in the country. Customers can now fill up with Shell BioLNG and the bio-LNG in Shell's Dutch LNG network will be mixed with regular LNG soon. Shell expects to be able to supply 100 per cent BioLNG to its entire fueling network in both Germany and the Netherlands by mid-2023.
Renewi collects organic waste throughout the Netherlands from multiple industries and converts it into biogas. Nordsol integrated and optimized processes into a compact installation that is able to convert biogas into bio-LNG.
Shell, a minority investor in Nordsol, distributes the fuel to nearby Shell LNG stations to supply customers with bio-LNG.
---
---