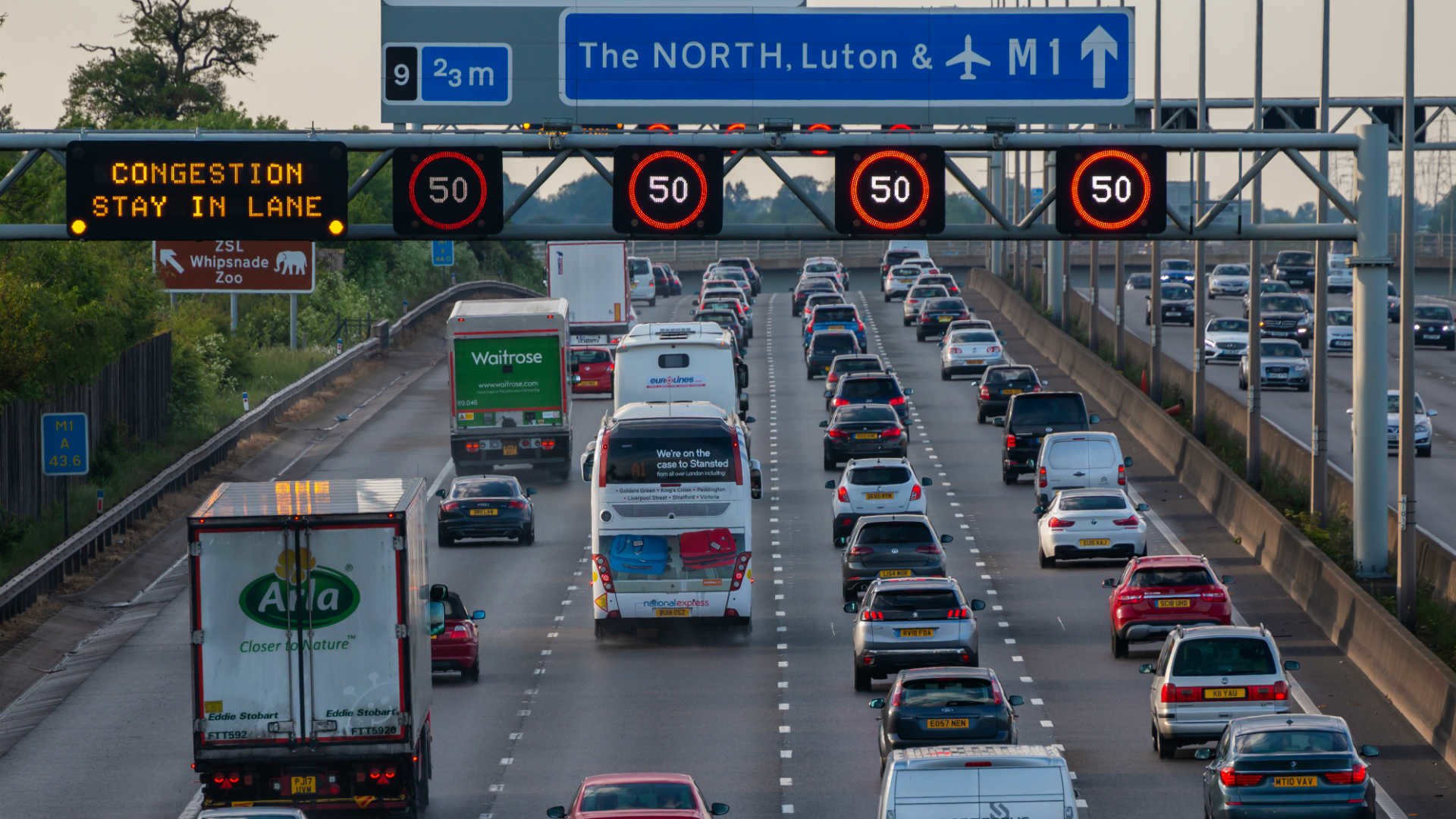 A survey by the recovery group asked drivers which fuel type their car currently is and what their next model is likely to be. Petrol remained the most popular choice among the 15,500 drivers surveyed, with 22 percent saying their next vehicle will run on the traditional fuel.
However, this would see a dramatic 36 percent reduction as a massive 58 percent of respondents currently own petrol models. Hybrid vehicles were the second most popular fuel type with 19 percent of drivers saying they would buy one next.
Just one in 10 drivers said their next model would be a fully electric car despite the extra incentives on offer for owners. But, this was a staggering rise with just one percent of drivers surveyed currently owning an EV.
Plug-in hybrids were also favoured with nine percent saying they would consider it next time.
However, the data shows a dramatic fall for diesel models with just nine percent saying they would buy one next. This is down from 36 percent of drivers who currently own a diesel model in a massive 400 percent reduction.
The poll also showed drivers were generally confused with almost one in five saying they didn't know what model they would get next. total of 12 percent also warned they would not be changing their car within the next five years despite the upcoming 2030 petrol and diesel new car ban.
Edmund King, AA President said the surge in interest in electric cars was a "great step" to cleaning up UK roads. However, he warned many drivers would need "help and reassurance" when buying new models to help them make the switch.
He said: "One in ten drivers saying they will actively choose an electric vehicle for their next car is a great step towards cleaning up the UK's road-based transport system.
---
---