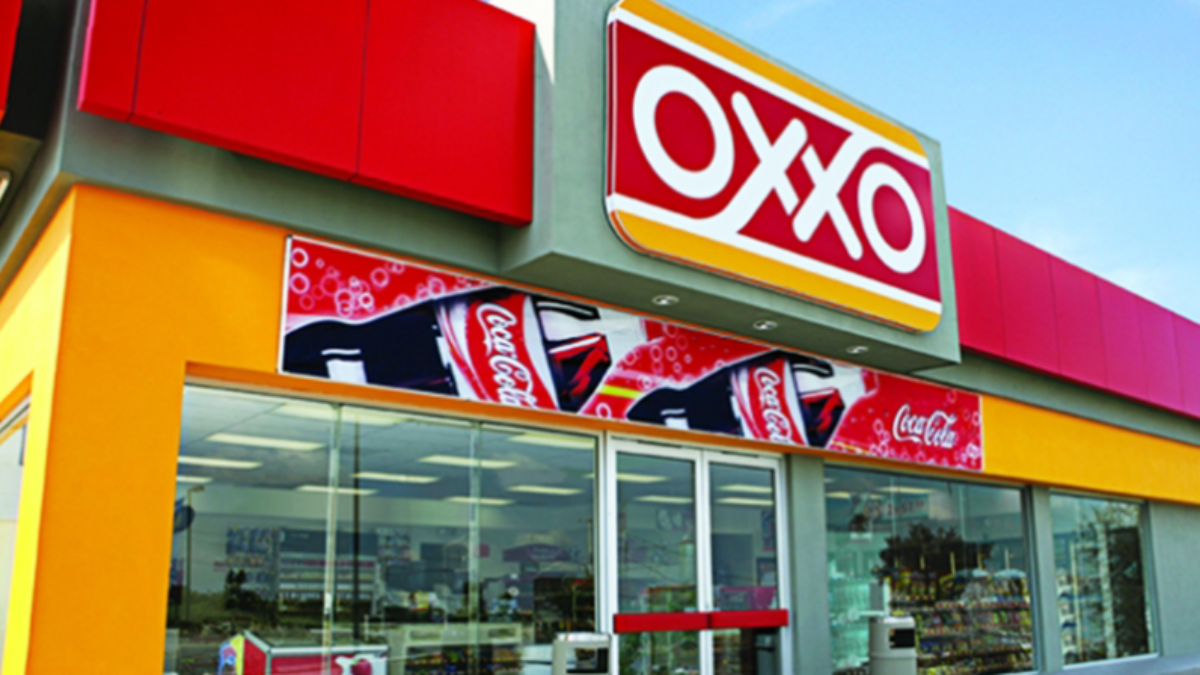 Mexican bottler and retailer Femsa plans to increase the number of its Oxxo convenience stores by as much as 50% across Latin America over the next decade, executives said with hundreds planned for Brazil, Chile and Colombia in 2022 alone.
Femsa already operates 20,431 Oxxo stores in Latin America, generating some 35% of the parent's revenue, its fourth-quarter results showed.
In addition to adding some 800 new Oxxo stores in its home country in 2022, executives told investors on a call the company hoped to open another 200 Oxxo stores in Brazil as well as 150 between Chile and Colombia.
"As we're getting bigger in these other countries, obviously, the profitability there begins to kind of supercharge," said Juan Fonseca, investor relations director, of the company's ambitious expansion plans.
Femsa also said it had completed the purchase of OK Market, which operates 134 convenience stores in Chile.
---
---