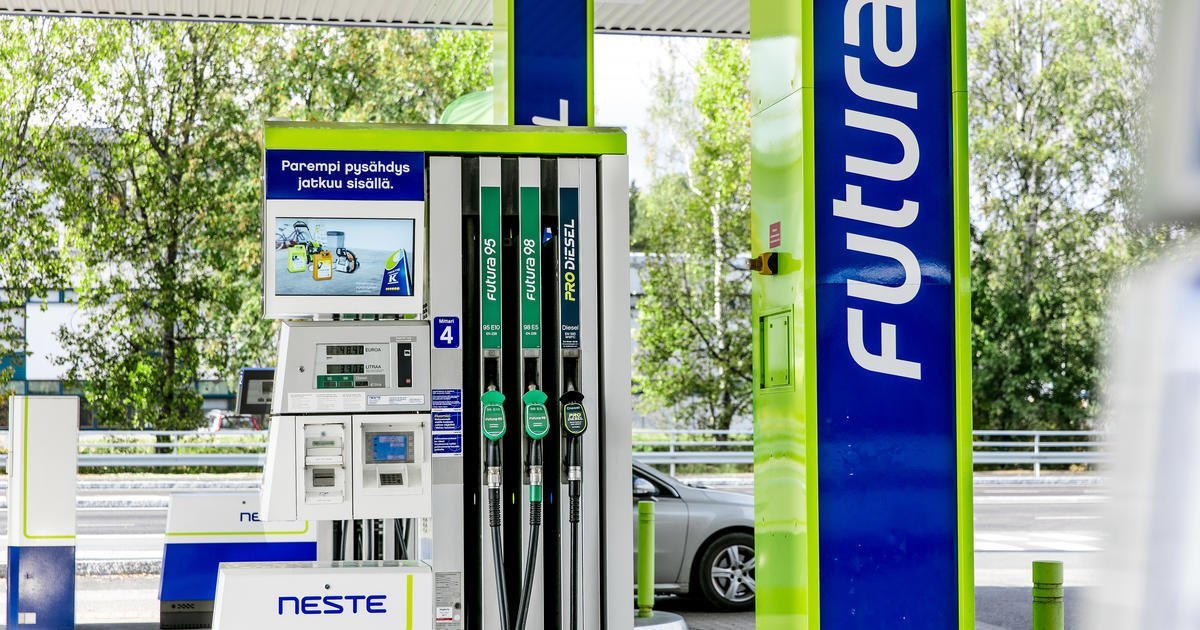 Finland-based fuelling station chain Neste has gone live on the ReceiptHero digital receipts platform.
Receiving digital receipts in the application is free of charge for consumers. With the new functionality, they can also get them through the apps of ReceiptHero partners, such as Eurocard, M2, eTasku and Bezala.
"It is estimated that an average of 1.7 billion paper receipts are printed annually in Finland alone. It takes more than 30 000 cut trees to produce them," says Joel Ojala, CEO at ReceiptHero.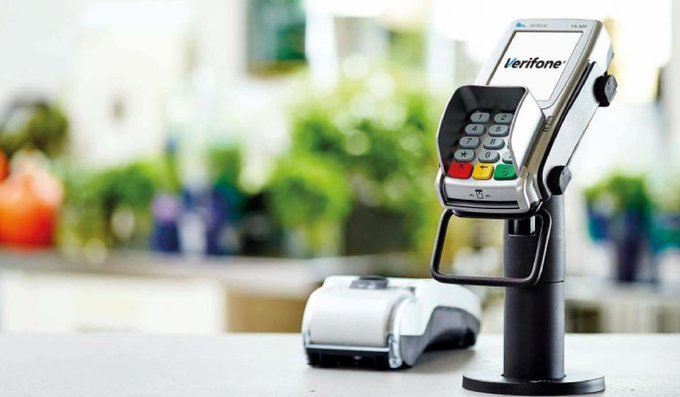 "In addition to significant annual paper savings, digital receipts improve the customer experience for corporate customers, as ReceiptHero receipts are automatically transferred to, for example, corporate customers' expense reports."
"Sustainability is part of Neste's everyday business. We are looking for more responsible ways to serve our customers, and at the same time more seamless customer experience," says Katri Taskinen, Director of Neste's Finnish station network.
"We are happy to be part of building an advanced digital receipt solution in cooperation with ReceiptHero."
---
---