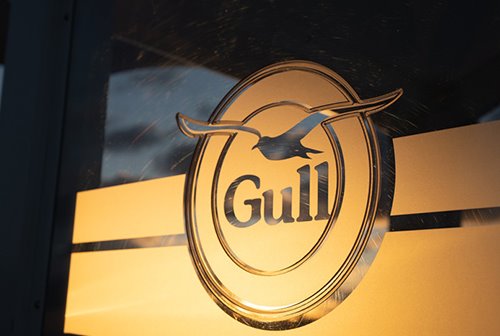 Current owner Ampol has agreed to sell Gull to Australian investment company Allegro Funds, for $572 million.
Ampol had promised the Commerce Commission that it would sell Gull so it could pursue its $2 billion takeover of Z Energy.
The offer price is made up of $509m in cash and Allegro taking up about $63m worth of leases and debt. Ampol said it would put the proceeds towards the purchase of Gull.
Gull general manager Dave Bodger said the change of ownership would make no difference.
"Under new ownership, Gull won't change... We will aim to keep prices low, keep the oil giants honest, and unlike the big guys, we'll just keep things simple including our offices and overheads."
He said Gull's slimmed down operations with a single terminal and mostly unstaffed was attractive to buyers.
Ampol has agreed to supply Gull fuel for five years. The Gull sale needs approval of the Commerce Commission and the Overseas Investment Office.
Ampol's takeover of Z Energy also needs approval from the regulators as well as Z Energy shareholders, who vote this month. Allegro already has investments in New Zealand, including Toll Express, Hannahs & Number One Shoes, and Carpet Court.
---
---