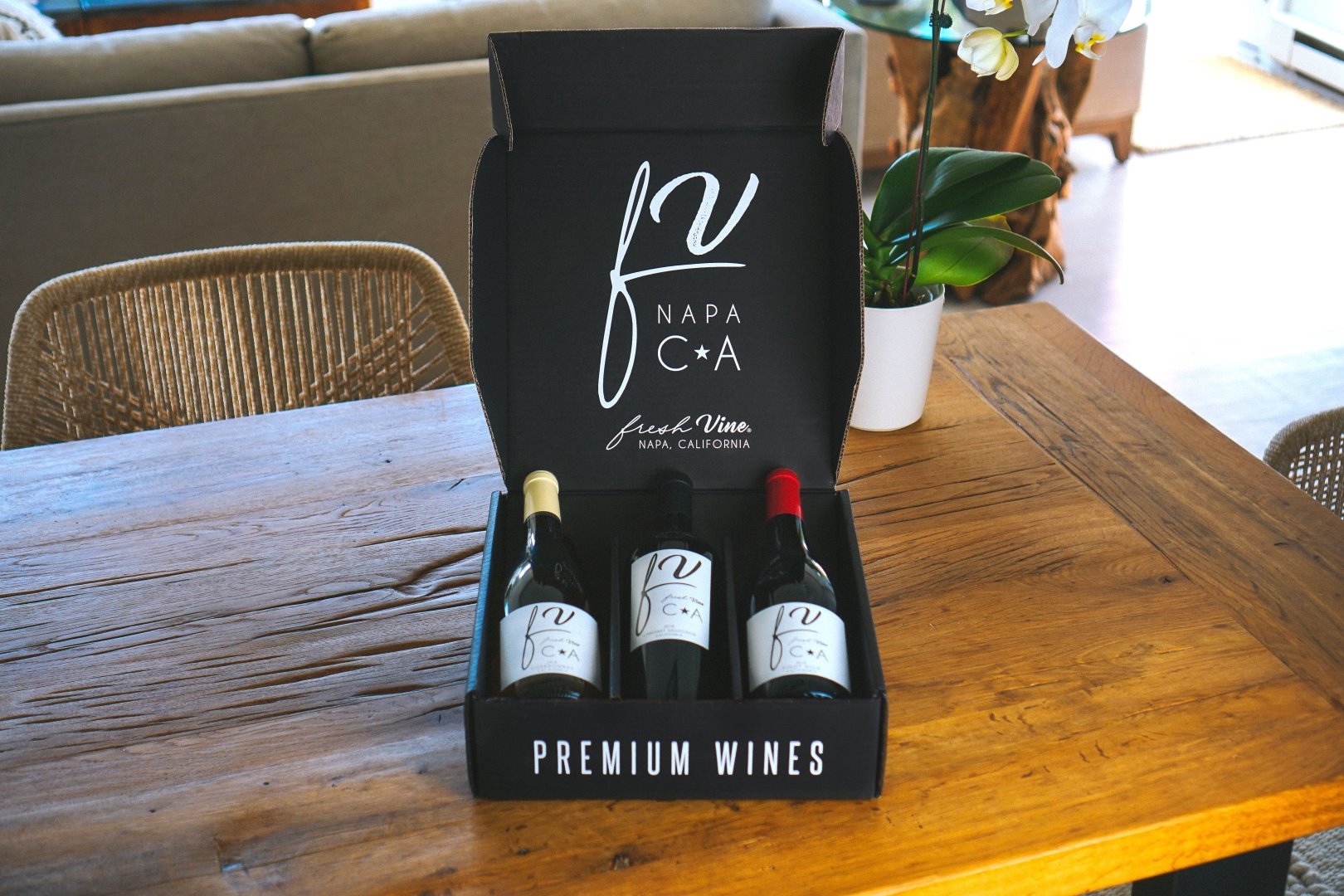 Fresh Vine Wine, Inc, the premier producer of lower carb, lower sugar, and lower calorie premium wines in the United States, announced that it has entered the Convenience Store channel with a chain authorization in 1,657 stores to offer its Pinot Noir and Chardonnay across California locations of a leading national convenience store chain.
Today, 292 c-store locations of the chain are already now selling Fresh Vine Wine.
Janelle Anderson, CEO of Fresh Vine Wine, Inc., said, "Securing a top national convenience store chain to carry our wines across the state of California is a true breakthrough for Fresh Vine Wines, as this validates the broad and rapid appeal of our lower carb, lower calorie, lower sugar premium wines, that do not compromise on taste while offering the accessible price point convenience shoppers seek."
Fresh Vine Wine's expansion in the convenience store channel supports the emerging growth of the wine category at small-format retailers, where there has been an increase in wine sales.
Ms. Anderson continues, "With 1,300 points of distribution in Q1 with one of the largest distributors alone, we absolutely expect to add additional locations with this highly regarded organization, as well as to expand into other geographies and add other 'C-Store' partners that recognize how FVW can enhance their merchandising strategy."
---
---