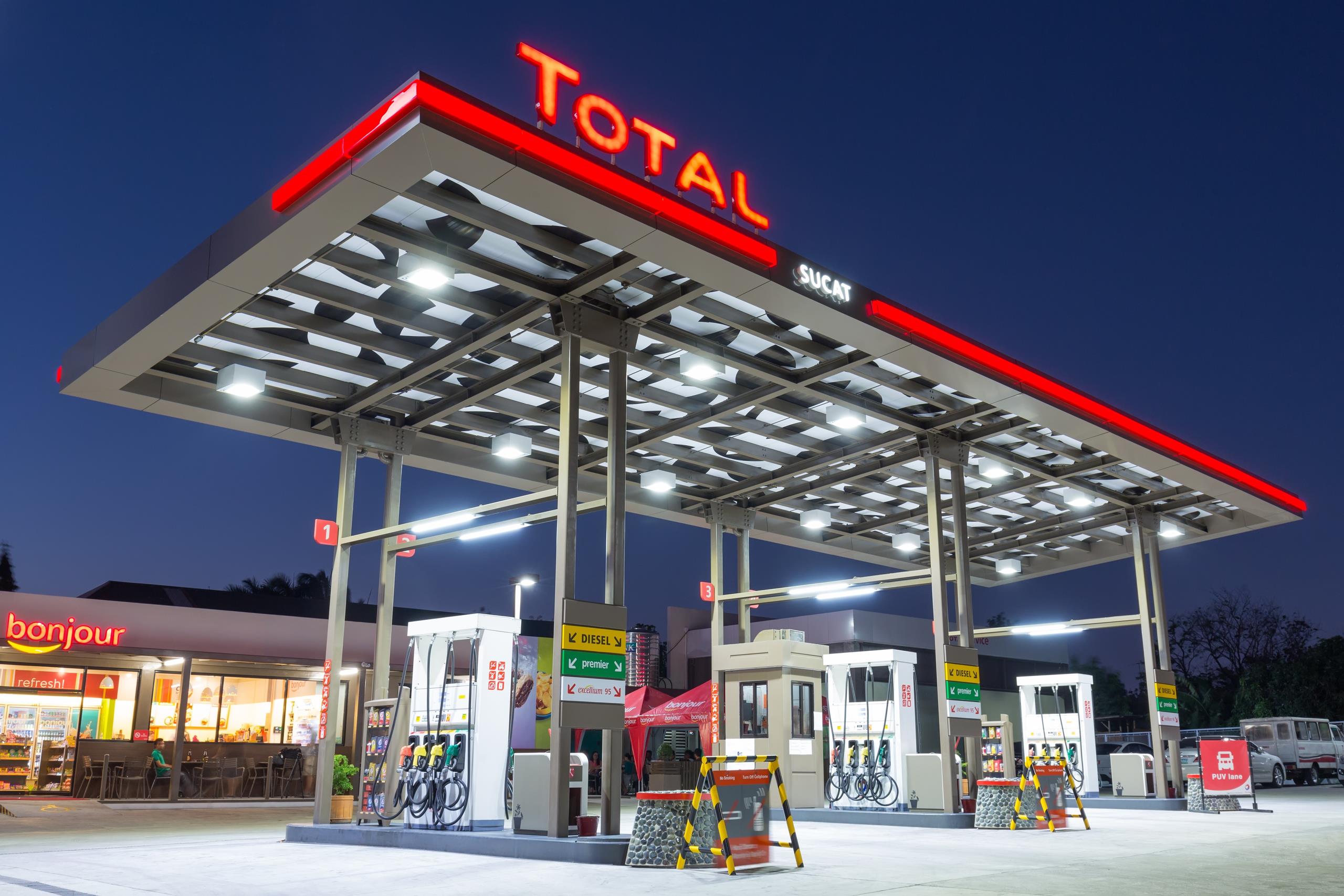 TotalEnergies Puerto Rico has signed a new partnership with the experience and discount company Gustazos.
This new association will let drivers who refuel at the oil company's station earn from 5% up to 12% of the purchase in points to redeem in its and the GustitosGo rewards program.
The deal is the first one of its kind for the Puertorican fuel industry. The percentage can be redeemed as points both on the Gustazos or GustitosGo platforms to acquire gift cards and certificates for restaurants, shops and the experiences that the company offers both inside and outside of the country.
"This is a loyalty program that seeks to reward our most loyal customers with benefits and rewards delivered through the portal of the Puerto Rican company, Gustazos.
This project reinforces our customer-centric vision and commitment to deliver the highest performance to which our brand prefers," said Juan José Raga, General Manager of TotalEnergies Puerto Rico, in a press release published by the media.
The program is available exclusively to 18+ year old TotalEnergies customers who complete their fuel purchases with either a Visa or ATH card at any of its gas stations in Puerto Rico.
Whoever wants to enrol on the program can scan the QR code that is available at participant sites and on TotalEnergies Puerto Rico's social media accounts.
"This partnership between GustitosGo and TotalEnergies immensely increases the value of the program to consumers. Membership to the GustitosGo program is completely free, in the first six months of the program we already have more than 30,000 registered people who enjoy this benefit," added José Villares, CRO of Social Me0dia Group, parent company of Gustazos.
---
---