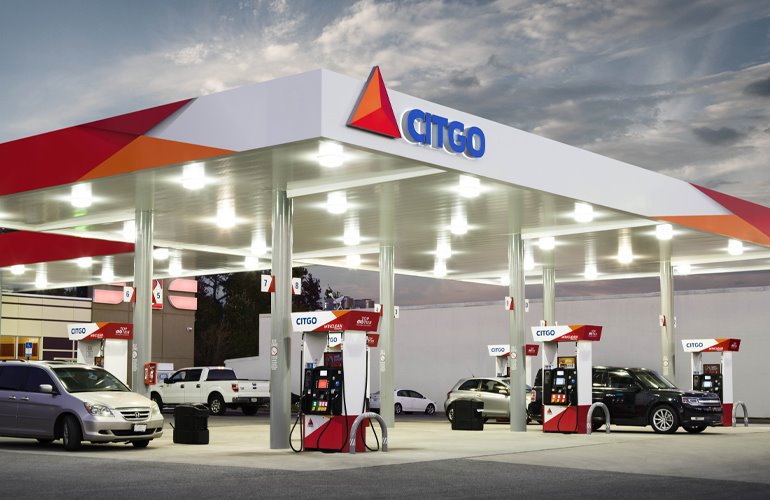 CITGO Petroleum Corp. is making it easier for drivers with disabilities to locate gas stations that offer assistance to fuel up.
Through fuelService, a free app for Android and Apple devices created by a driver with disabilities, CITGO customers who need assistance can find nearby gas stations with help available.
The app then notifies the gas station when the customer arrives so an attendant can assist them.
"By eliminating uncertainty for customers who need help refueling, and by reducing wait times, fuelService not only provides convenience, it provides peace of mind," said Kevin Kinney, CITGO's general manager of brand equity.
"Now customers with disabilities don't have to drive from gas station to gas station to find an available attendant, nor will they have to honk their horns or flash their lights in hopes of catching someone's attention."
To encourage the adoption of fuelService, the proceeds of which benefit spinal cord and paralysis research, CITGO is paying the licensing fees for its participating stations, the company said. All CITGO marketers will receive promotional kits and brochures.
"Drivers with disabilities have been waiting too long for an easier, struggle-free experience when filling up. Together, both CITGO and fuelService are transforming lives and providing more confidence to drivers with disabilities than ever before," said Josh Basile, quadriplegic and board member of the United Spinal Association.
---
---