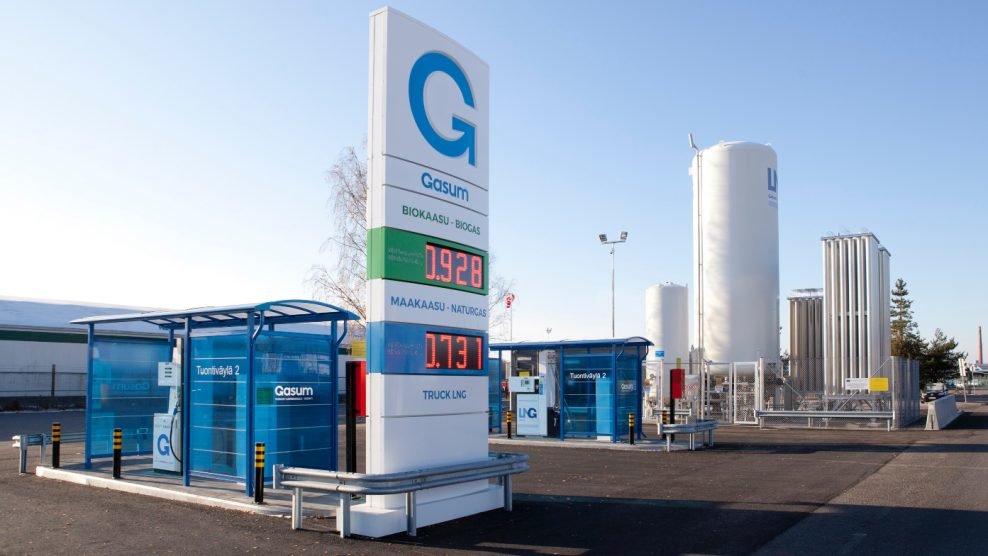 Refueling card and services company UTA (Edenred group) expands its network of liquefied natural gas and compressed natural gas stations in Scandinavia thanks to its partnership with biogas expert Gasum.
Following the signing of this agreement, UTA customers have access to 39 Gasum stations in Finland and 17 stations in Sweden. "Partnering with Gasum considerably expands our alternative fuel offering in Scandinavia and enables us to serve customers in Finland with LNG and CNG for the first time," explains UTA ​​CEO Carsten Bettermann.
UTA's natural gas acceptance network encompasses, following this agreement, more than 1,400 CNG stations in 21 countries and more than 250 LNG stations in 12 countries throughout Europe, which represents more than 50% of the LNG stations European.
"We are pleased to join the UTA acceptance network and be able to serve drivers with UTA Edenred cards at Gasum stations," said Gasum Business Development Manager Traffic Juho Kurra.
For Juho Kurra, the alliance offers transport companies greater flexibility when purchasing alternative fuels, since Gasum offers, in addition to LNG and CNG, biogas (BGC) and liquefied biogas (LGB), and "supports our vision of facilitating low-emission mobility in European logistics companies", adds the Business Development Manager Traffic.
On the other hand, from Gasum they conclude that it represents an alternative to the shortage of natural gas caused by the crisis in Ukraine.
---
---