SloanLED, leaders in light technology for 65 years, introduces Cairo Floodlight, an HID fixture replacement for landscape, architectural wall wash, and signage lighting for the EU-ROW region. It features three lumen packages ranging from 7,000 to 22,500 lumens and a wide range of brightness levels and comes standard with a 120° beam angle plus optional 30°, 60°, and 90° beam angles or Type III and Type IV distribution for optimum results.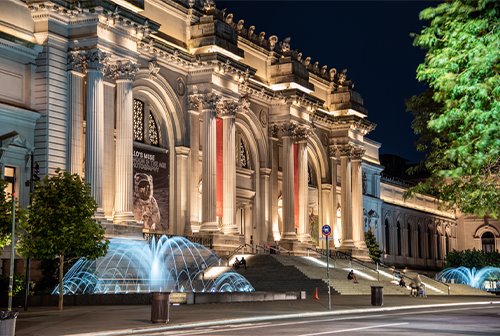 Cairo Floodlight's IP66-rated adaptable design makes it the ideal solution for lighting outdoor spaces or highlighting architectural details. It is corrosion-resistant with a diecast aluminum housing for excellent cooling and thermal management and impact-resistant with a tempered glass lens. Cairo Floodlight is easy to install with a standard U-bracket or an optional 60 mm pole mount adapter.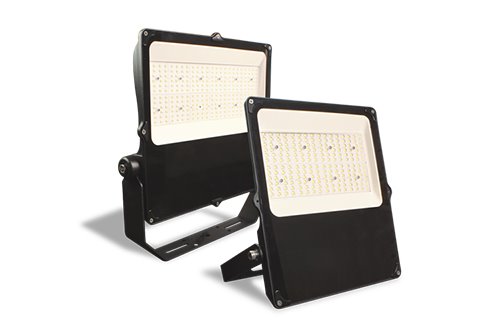 "We are excited to launch this new floodlight," explained Martin Andersen, Director of International Sales at SloanLED. "Cairo Floodlight is designed to accommodate any outdoor application replacing traditional HID fixtures with the performance and reliability you expect from SloanLED."
Cairo Floodlight comes in 5000 K CCT and includes L/N-PE 10 kV, L-N 6 kV surge protection, 50,000 hours calculated lifetime, and SloanLED's 5-year limited warranty.
---
---