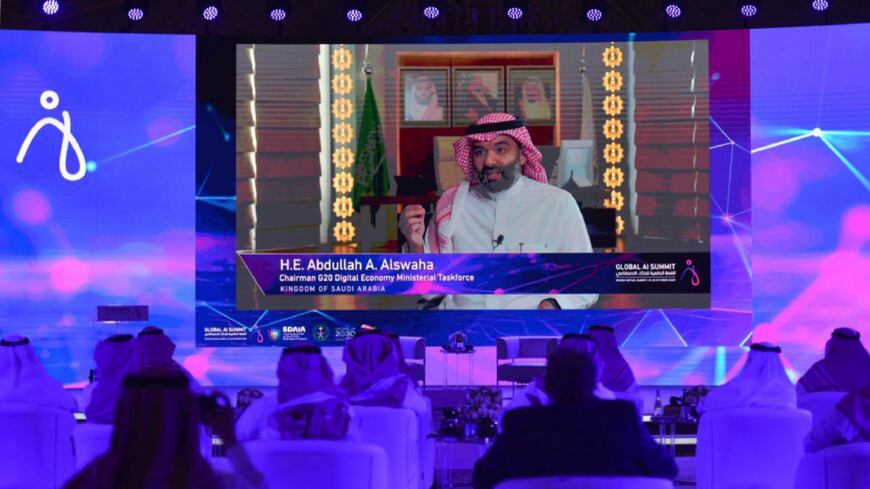 Saudi's state-owned oil company announced today its plan to support artificial intelligence (AI) research in the kingdom.
Aramco signed a memorandum of understanding with King Abdullah University of Science and Technology north of Jeddah to create a new research center for AI at the educational institution. The centre will focus on research, development and marketing of AI technologies, the official Saudi Press Agency reported.
The centre will "provide a joint framework for working with Saudi Aramco in a close way to develop proper and quick solutions for the needs of the energy sector, among other relevant sectors," said university vice president Donal Bradley.
Why it matters: Saudi Arabia is seeking to diversify its economy and rely less on oil as per the Vision 2030 initiative. The kingdom has had some success in this regard. Non-oil exports are generally increasing, gross domestic product rose in 2021 and the sovereign wealth fund has invested in numerous futuristic technologies.
Aramco is an important part of the diversification strategy. In February, Aramco announced a $1 billion investment in blockchain technology. On the other hand, Saudi has failed to attract some of its promised foreign investment and the Gulf state remains dependent on oil.
Aramco still prioritizes its foreign oil sales with considerable success. In March, Aramco finalized a deal with China to build a refinery facility there. Aramco's stock has also soared amid higher prices resulting from the war in Ukraine.
Know more: Saudi Arabia's ally the United Arab Emirates is also seeking to become a regional hub for artificial intelligence. In March, the UAE launched an AI "license" in a bid to attract foreign companies.
---
---