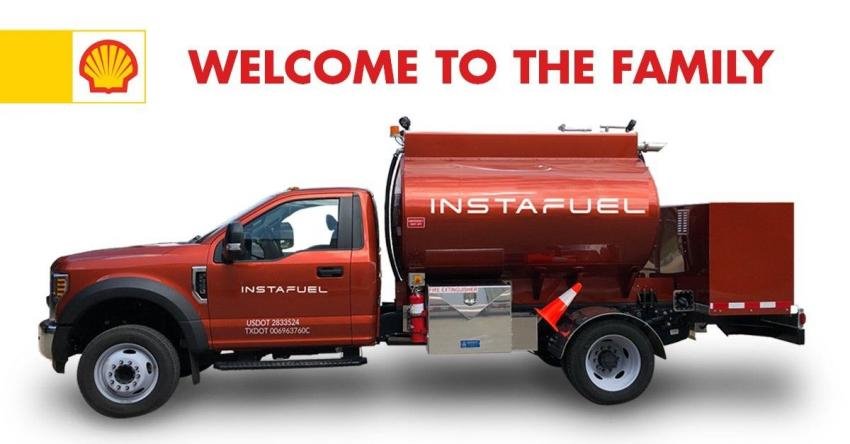 Shell Fleet Solutions has acquired Instafuel, the Houston, Tx-based mobile fuel delivery service for fleets, for an undisclosed sum.
The combined resources of Instafuel and Shell TapUP mean Shell can expand its mobile fueling services from coast to coast - an announcement on LinkedIn said the companies could now cover over 75% of the US population.
By delivering fuel directly to vehicles parked in a depot, fleets can boost their productivity by avoiding the lost time and unnecessary mileage of drivers heading to gas stations. Drivers start each day with a full tank of fuel, filled during vehicle downtime.
The system also delivers real-time fuel data, reduces the risk of fraud, and eliminates the need for fuel cards. Shell TapUp offsets fleet CO2 emissions via Shell's Nature-Based Solutions Programme
The refueling is directly from vehicle to vehicle, so there is no need for fleets to maintain fuel tanks.
"We will work alongside the entire Shell TapUp team to build our vision for the future energy delivery," said a statement from Instafuel. "We believe in a future where fuel is delivered directly to the customer and making gas stations a thing of the past."
---
---