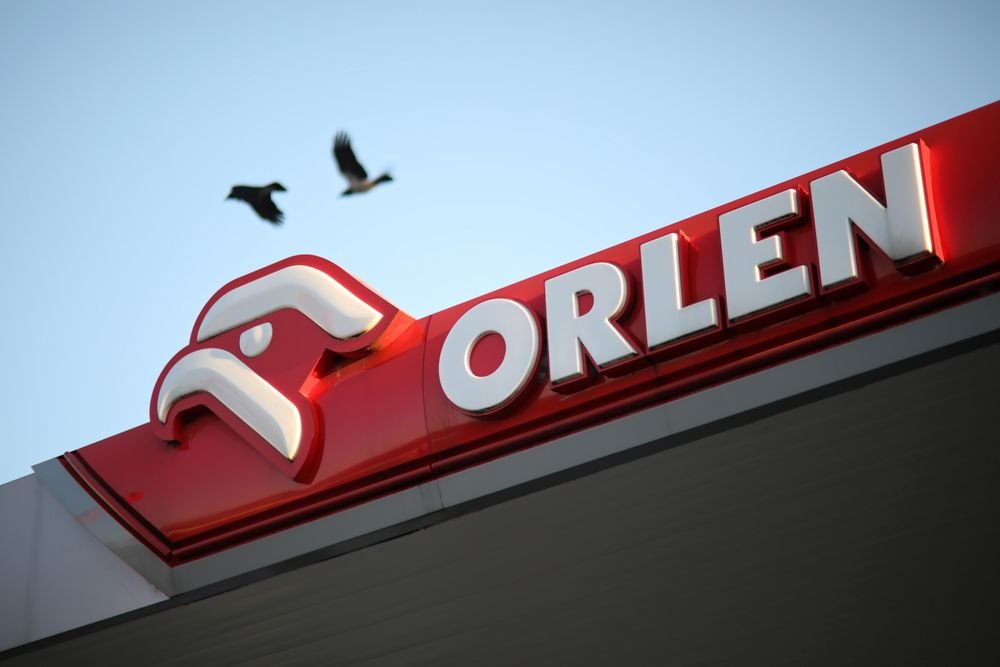 "PKN Orlen is taking over 25 petrol stations in Slovakia under a signed contract," Orlen CEO Daniel Obajtek wrote on Twitter, adding that the number of fuel stations operated by Orlen in that country will double.
According to Obajtek, PKN Orlen's share of the Slovak market stands now at nearly 15 percent.
Following the takeover, PKN Orlen will have 47 petrol stations in Slovakia.
Under the deal signed in January, the MOL Group, a Hungarian oil and gas company, will take over from Lotos 417 petrol stations operating in Poland, while Orlen will take over 144 petrol stations operated by the MOL Group in Hungary and 41 in Slovakia.
---
---