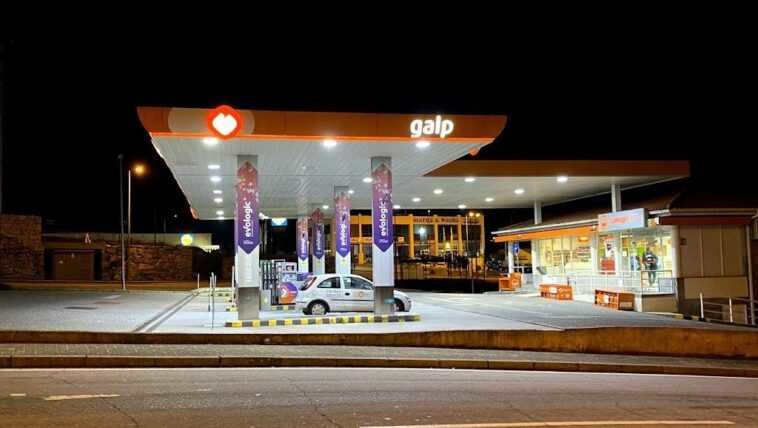 Galp has recently announced that it will transform 100 Iberian service areas into solar energy producers.
The project to install solar power plants for self-consumption will, in the medium term, be extended to the entire network of Galp stations in the Iberian Peninsula.
Galp is currently the third largest producer of photovoltaic solar energy in the Iberian Peninsula, with an installed capacity of approximately 1 GW in production out of a total portfolio of 4.7 GW which includes projects in development in Spain, Brazil and in Portugal.
The company recently announced that it will install photovoltaic solar power plants for self-consumption in more than a hundred service areas on the Iberian Peninsula, in an example where the energy transition begins at home and allows significant savings, both environmentally and economically. . .
This plan began with the installation of these systems in 12 service areas in Spain, which are already in service. The benefits obtained accelerated the decision to expand.
In a first phase, the project was extended to about fifty service stations in Portugal and as many in Spain, in a 2.5 MWp project whose annual savings are estimated at more than €30,000, which implies savings more than €750,000 over the 25-year lifespan of the photovoltaic panels.
The disruption in energy markets caused by Russia's invasion of Ukraine made the investment decision even more timely.
Galp develops this type of project for its corporate and individual customers through the Galp Solar brand, contributing to the decarbonization of its activities, increasing energy autonomy and reducing its bills.
---
---