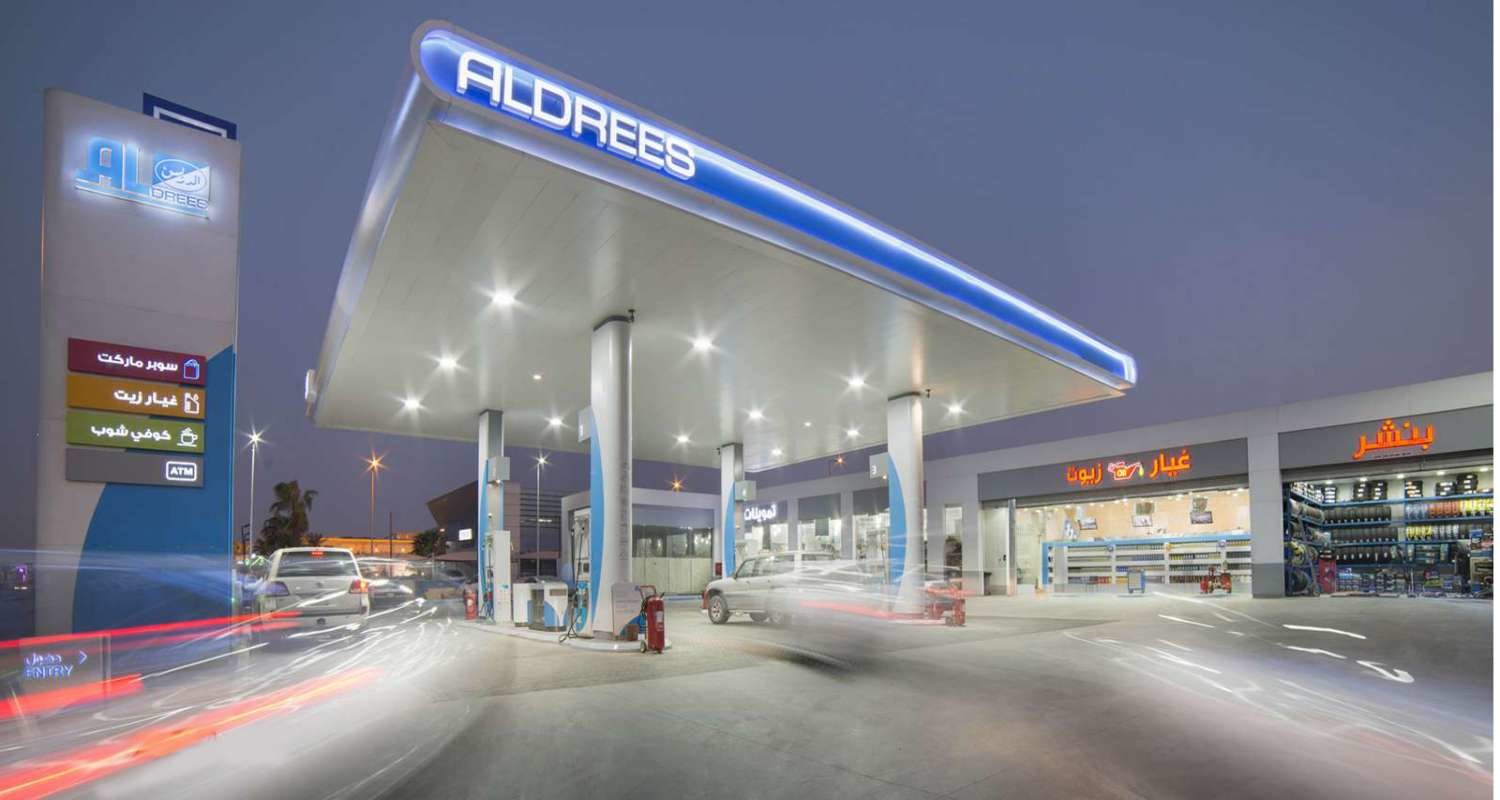 Aldrees Petroleum and Transport Services Co. plans to operate 1,000 fuel stations by 2025, as it witnessed higher profit so far this year, the vice chairman of the company told Al Arabiya.
Aldrees' net profit has reached SR62.4 million ($16.64 million) in the first quarter of 2022, up 58.4 percent from the same period a year ago, according to a bourse filing.
Abdulmohsen Aldrees attributed the profit hike to higher sales from the gas stations segment of 58 percent, buoyed a rise of 101 in the number of stations last year. Transport sales were also up by 58 percent as the company added 111 more trucks during the year, Aldrees added.
"During the first quarter of this year, the company developed 33 stations at a cost of SR24 million riyals, bringing the total developed stations until the end of the first quarter to 455 stations at a cost of SR529 million," he stated.
Aldrees explained that the company's plan includes developing 111 stations at a cost of SR120 million during 2022.
---
---