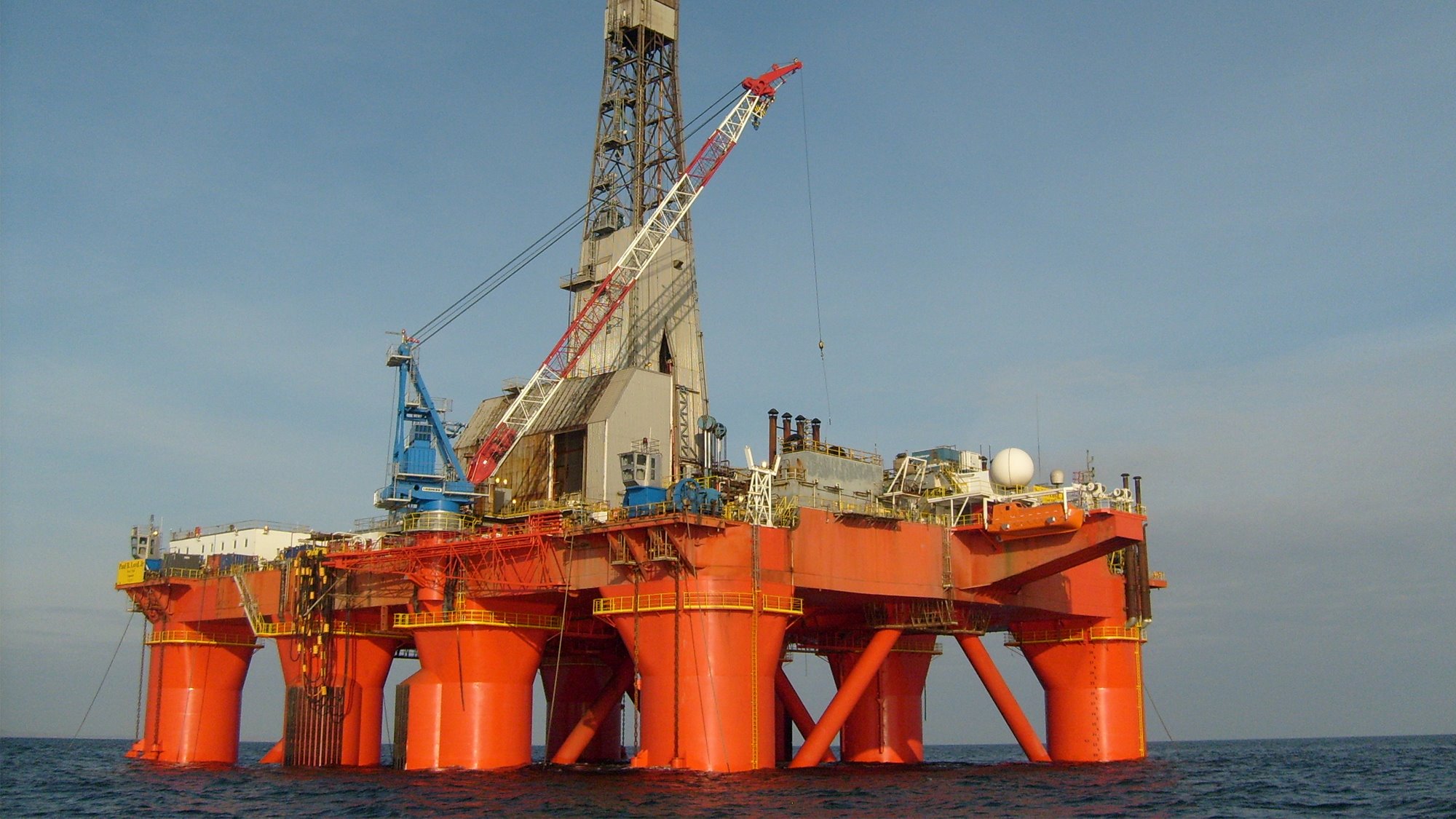 BP intends to invest up to £18 billion (about $22.5 billion) in the UK's energy system by the end of 2030 in a push to help the country deliver on its bold ambitions to boost energy security and reach net zero.
BP announced that it intends to continue investing in the North Sea oil and gas, while driving down operational emissions. BP is also in action on a range of lower-carbon energy investments in the UK, which are expected to bring jobs and develop new skills and capabilities.
Bernard Looney, BP CEO, said: "We're backing Britain. It's been our home for over 110 years, and we've been investing in North Sea oil and gas for more than 50 years. We're fully committed to the UK's energy transition – providing reliable home-grown energy and, at the same time, focusing on the drive to net zero.
And we have ambitious plans to do more and to go faster. Our plans go beyond just infrastructure –they see us supporting the economy, skills development and job opportunities in the communities where we operate. We are all in."
These projected investment figures are in addition to BP's significant operating spend in the UK. In 2019, prior to the pandemic, an estimated 0.5 per cent of UK GDP was supported by BP's activities.
BP also anticipates paying up to £1 billion in taxes for its 2022 North Sea profits, on top of around £0.25 billion that it has paid annually in other taxes in the UK in recent years.
In the North Sea, the projects and the wider activities supporting them in which BP is looking to invest include developing lower-emission oil and gas projects to support near term security of supply, for example, at the Murlach, Kate and Mungo fields around the BP-operated ETAP hub in the central North Sea and the Clair and Schiehallion fields West of Shetland.
As recently reported, BP is moving ahead with plans for the development of the Murlach oil field, which could see the production of its first oil in 2025.
---
---