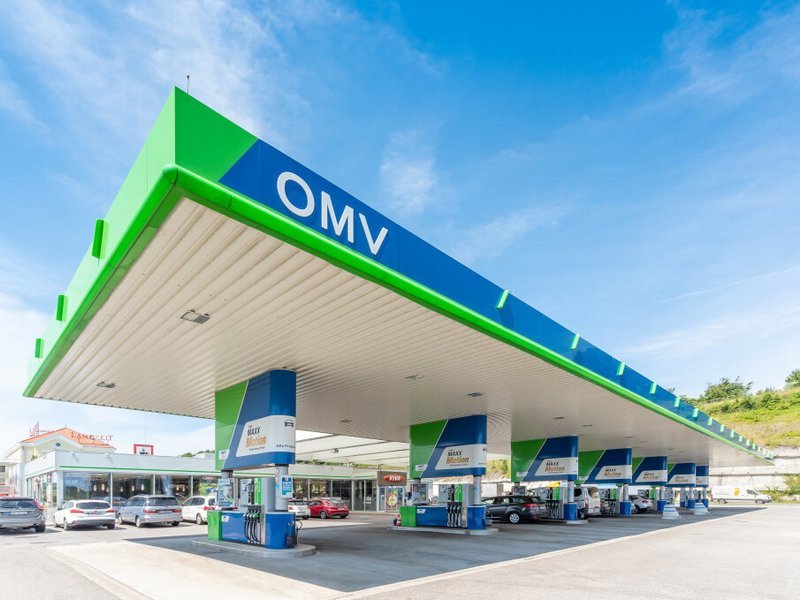 EG Group has finalised a €485m deal to buy almost 300 forecourts in Germany.
It comes after the German Federal Cartel Office approved the takeover as long as Mohsin and Zuber Issa sell 48 stations, 24 Esso stations and 24 OMV stations in Baden-Württemberg and Bavaria.
As part of the agreement, EG Group will take on any outstanding lease obligations.
The purchase price reflects an enterprise value of approximately €614m and is subject to the adjustment of customary net working capital and net debt adjustments.
The sale with EG Deutschland GmbH and OMV Deutschland GmbH was first agreed on in December 2020, with the deal initially expected to be finished last year.
In a statement OMV said: "OMV's filling station business in southern Germany, with a focus on Bavaria and Baden-Württemberg, was only partially integrated into OMV's Burghausen Refinery in Germany as the refinery specializes in petrochemical products.
"OMV will continue to focus its remaining activities in Germany on highly integrated petrochemicals and developing this value chain in Burghausen.
"The divestment of OMV´s filling station business in Germany will deliver debt relief of approximately half a billion euros for OMV. This marks the successful realization of an important step in OMV's divestment program."
The completed deal comes amid reports the Issa brothers are looking to sell EG Group for £13bn to aid a potential takeover at Boots.
Zuber and Mohsin Issa are reported to have been in discussions with the Canadian convenience store chain Couche-Tard for several weeks about a possible merger, according to The Wall Street Journal.
---
---