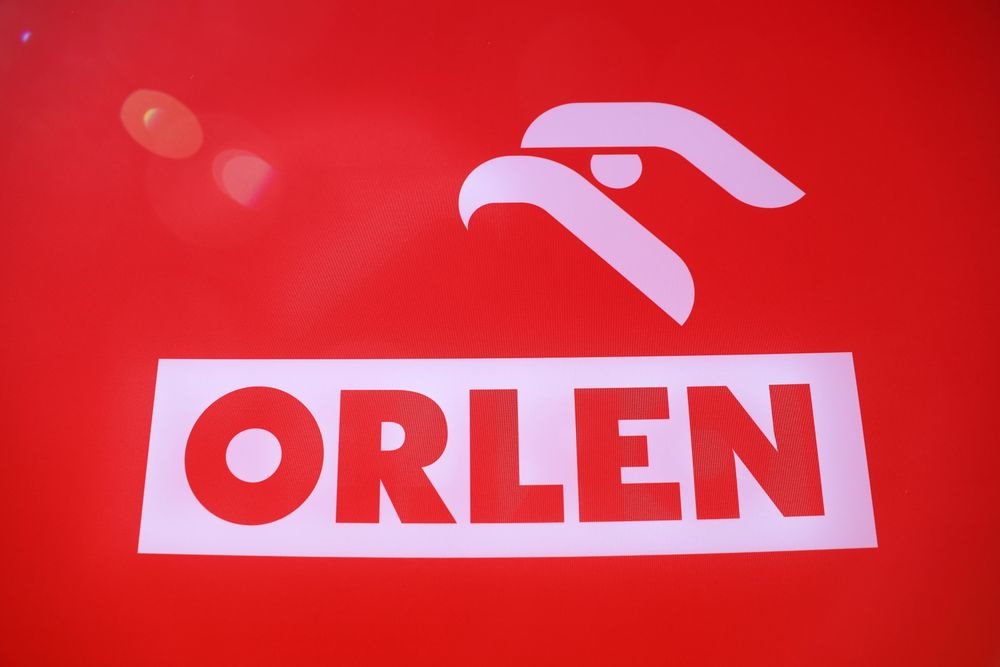 PKN Orlen has said it will be able to supply the whole of Central and Eastern Europe with oil in the event of a ban on Russian crude oil imports.
Russia's invasion of Ukraine has pushed the European Union to take bolder steps on energy sanctions against Moscow. As part of the sixth round of sanctions, the European Commission, the executive arm of the EU, is to gradually introduce an embargo on the purchase of Russian oil within the next six months.
"We now propose a ban on Russian oil. This will be a complete import ban on all Russian oil, seaborne and pipeline, crude and refined," European Commission President Ursula von der Leyen said during a speech at the European Parliament on Wednesday.
Only Hungary and Slovakia, which are heavily dependent on Russian supplies of this raw material, will be able to buy it from Russia.
PKN Orlen told PAP on Wednesday that the company is prepared for every scenario. "In the event of ban on deliveries from the East, PKN Orlen will maintain a stable supply of crude oil not only to Poland, but to the whole of Central and Eastern Europe," the company said.
PKN Orlen added that in the last four years, the company had established and strengthened relations with various global producers of crude oil, and imported and processed 100 different types of this raw material from outside Russia.
According to PKN Orken, it has not made spot purchases of Russia's Ural oil since Russia's war on Ukraine started.
---
---