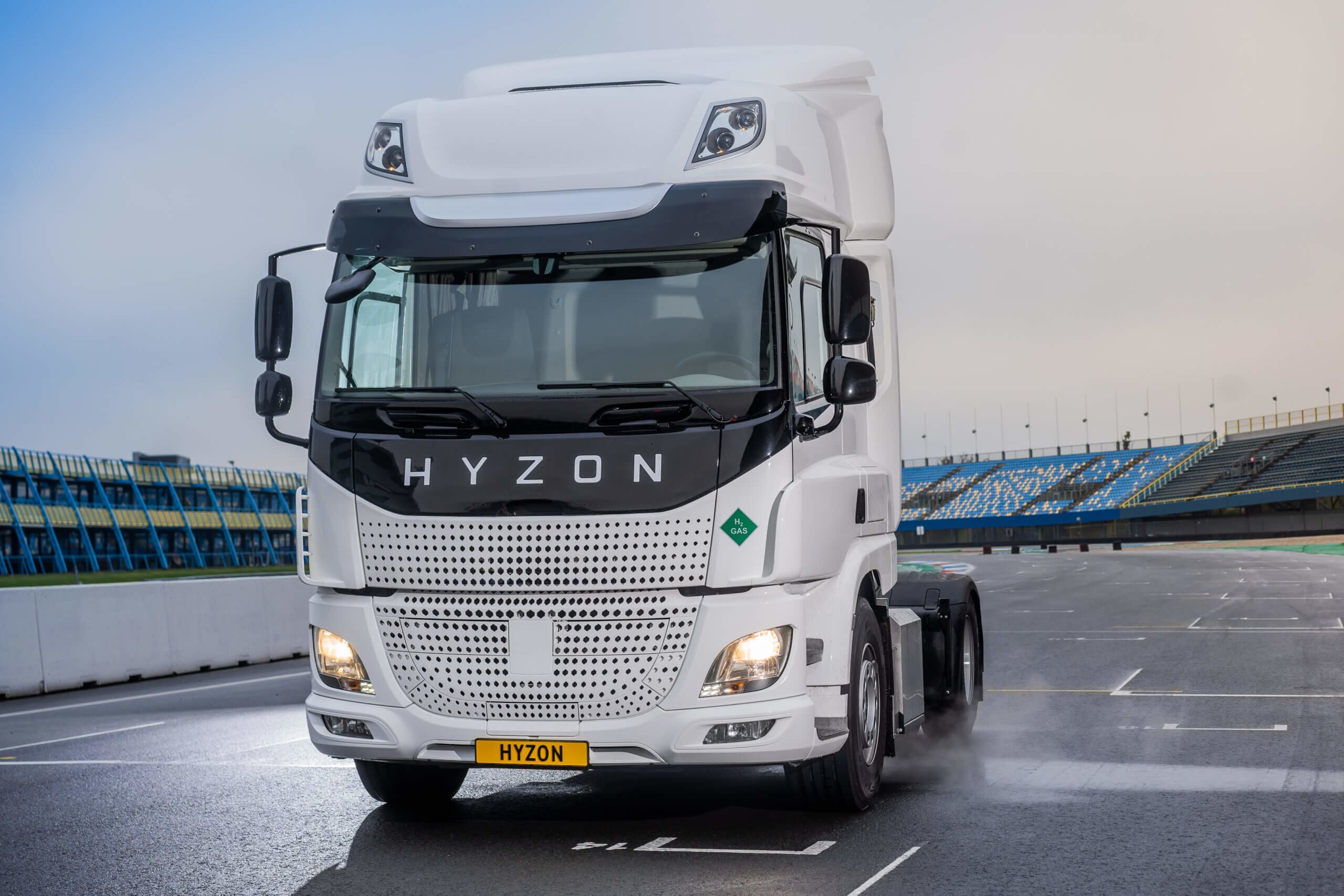 Using a new Repower programme, Hyzon Motors is aiming to convert used diesel trucks and existing fleets to hydrogen fuel cell electric in order to support climate reduction targets.
The mobility sector is a crucial segment of the market that needs a drastic reduction in carbon emissions in order to reach Net Zero climate targets in the near future.
Hyzon's announcement provides a systematic approach in turning heavy polluting vehicles into zero-emission variants that could create a domino effect.
The programme aims to allow customers to exchange their used diesel truck chassis for conversion to fuel cell electric operation.
After removing diesel components, these used trucks will be upfitted with the company's proprietary fuel cell system, electric drivetrain, and hydrogen storage system through collaboration with Fontaine Modification.
In doing so, this could drastically reduce the amount of time required to put hydrogen fuel cell vehicles on the road – and at a competitive price.
Craig Knight, CEO of Hyzon Motors, said, "The Repower program is a natural solution for our current situation: customers are seeking to urgently reduce emissions, but current supply chain constraints make it very challenging to meet demand.
"Thanks to the in-house production of our proprietary fuel cells, Hyzon's Repower program can deliver zero-emissions vehicles to customers sooner, with lower cost, and less waste."
---
---