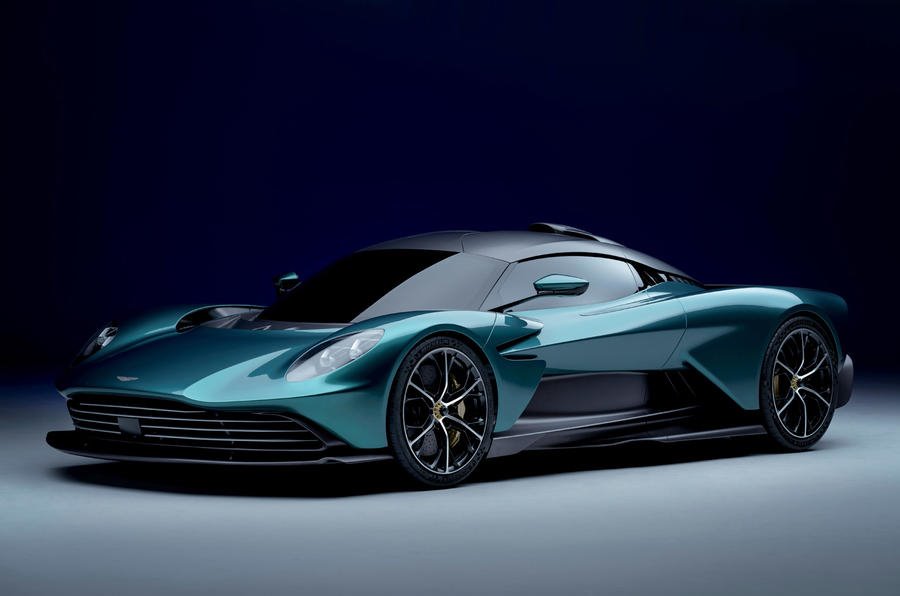 Aston Martin has announced that its core portfolio of GT sports cars and SUVs will be fully electrified by 2030.
The famed car manufacturer also confirmed that its first EV would be out in 2024. By 2026, all new Aston product lines will have an electrified powertrain option.
"Aston Martin is developing alternatives to the internal combustion engine, with its first plug-in hybrid - the mid-engine supercar Valhalla – to commence deliveries in early 2024," the British luxury car maker said.
These announcements were made while unveiling its new plans, as part of a broader road map named "Racing Green," a sustainability initiative to tackle climate change and create a better environment, among other objectives.
The use of sustainable materials in Aston Martin cars is also being expanded, including exploring the use of green aluminium alloy - manufactured using 100% renewable energy - and leather-free vegan interior options, to provide greater customer choice and reduce environmental impact.
Tobias Moers, Chief Executive Officer of Aston Martin Lagonda, said: "Aston Martin is accelerating. We are transforming our business and believe that now is the time to challenge ourselves to make a bigger difference, to become a world-leading sustainable ultra-luxury business.
Stating that while embracing electrification sustainability ambitions must be broader than just producing emissions-free vehicles, Moers said his company wanted to drive sustainability principles across its entire business producing responsible products with a reduced environmental impact.
"Applying our passion for engineering and design innovation to this challenge, we are excited about shaping not just how quickly the world gets from zero to sixty, but how quickly we get to Net-Zero."
Aston Martin is currently working with lithium-ion battery cell technology company Britishvolt for developing battery cell technology designed specifically for high performance cars. Britishvolt has created its own lithium ion cylindrical cells that it is selling to automakers.
Aston Martin is focusing on repeatable on-track performance, charging time and range and extreme personalisation to all-electric driving.
---
---