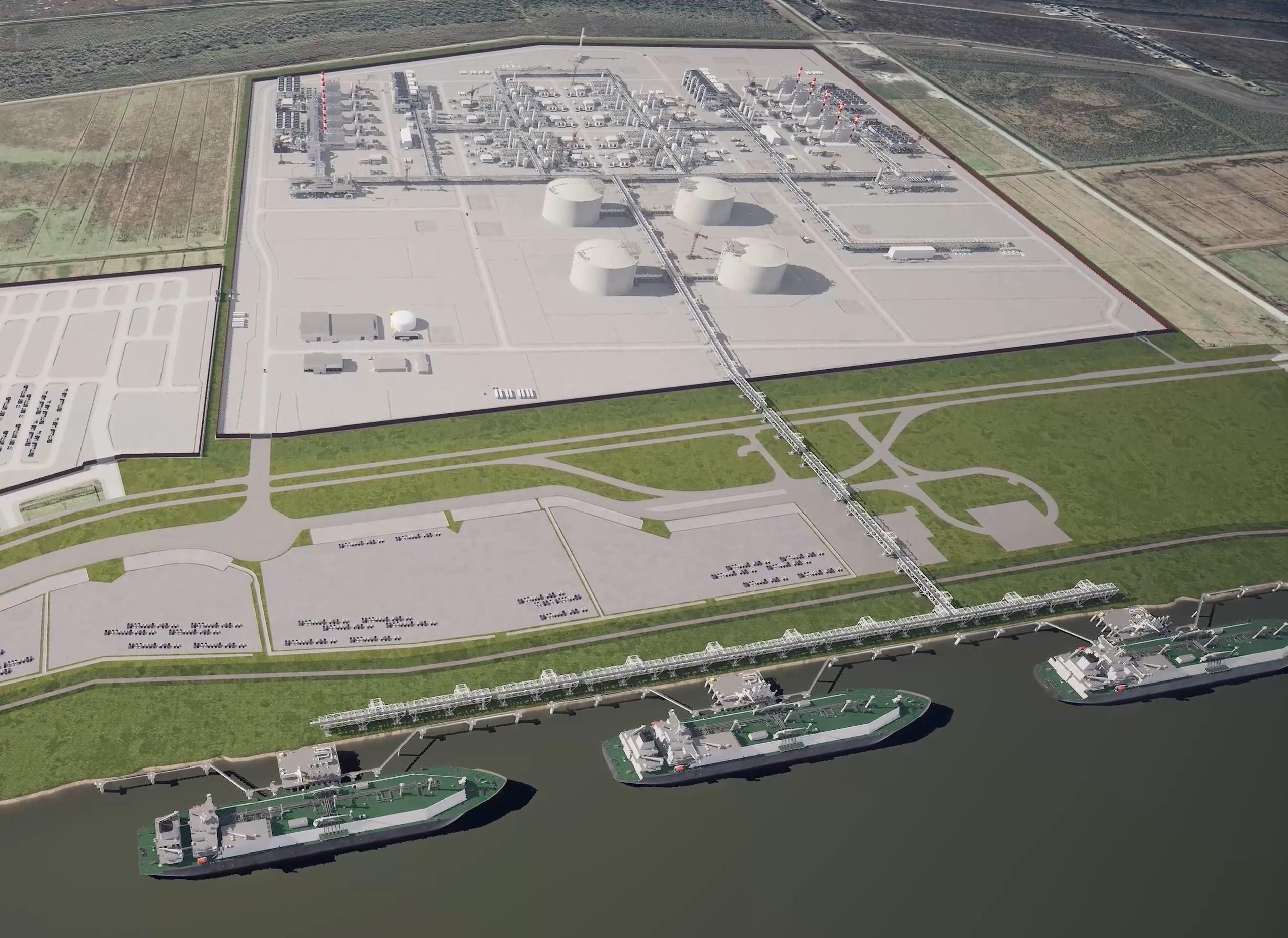 Venture Global LNG has signed two long-term deals to supply liquefied natural gas (LNG) to ExxonMobil LNG Asia Pacific (EMLAP), a registered business name of ExxonMobil Asia Pacific, and an affiliate of US-based ExxonMobil.
Under the two new sales and purchase agreements (SPAs), Venture Global will supply two million tonnes per annum (Mtpa) of LNG to EMLAP.
The ExxonMobil affiliate will receive 1Mtpa from the Plaquemines LNG facility and 1Mtpa from the CP2 LNG facility. Located in Plaquemines Parish, Louisiana, approximately 20 miles south of New Orleans, the Plaquemines LNG facility will have an export capacity of up to 20 million metric tonnes per year.
Being developed by Venture Global LNG subsidiaries Venture Global CP2 LNG, and Venture Global CP Express, the CP2 LNG Project will have a liquefaction capacity of 20MTPA of LNG.
With a peak capacity of nearly 24Mtpa, the CP2 LNG terminal will be in Cameron Parish, Louisiana. Construction on the project is planned to start in 2023.
ExxonMobil Upstream Company LNG senior vice-president Peter Clarke said: "LNG has an important role to play in helping society reduce emissions from industrial sectors.
"We look forward to working with Venture Global as we continue to grow ExxonMobil's LNG portfolio and progress our plans to reliably deliver natural gas from the US Gulf Coast to global markets."
Venture Global LNG has also signed a 20-year agreement to supply 1MTPA of LNG to Petronas LNG, a unit of the Malaysian state-owned oil and gas company Petronas, from the Plaquemines LNG facility.
---
---