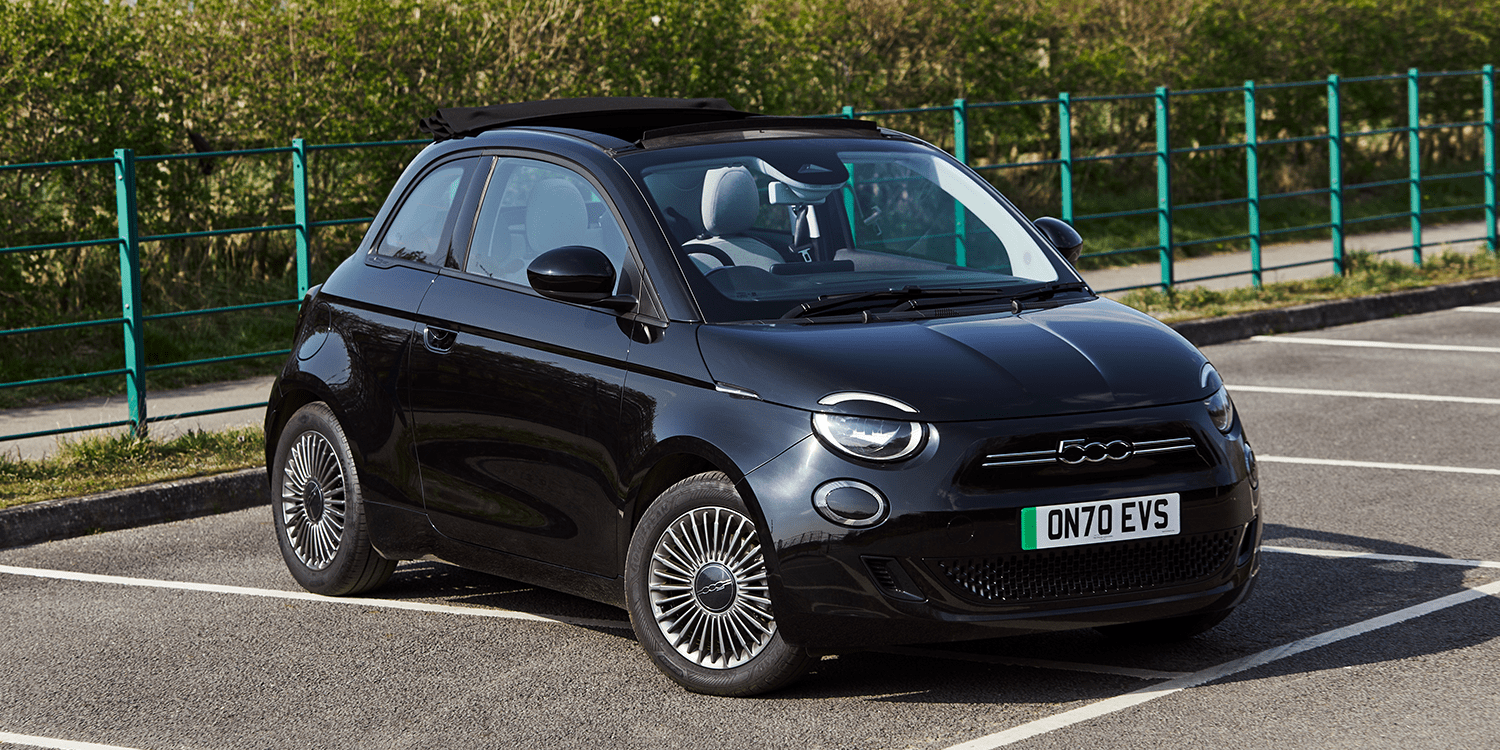 Fiat has announced the removal of all non-electrified vehicles from sale in the UK. This will take effect from 1st July 2022 with the whole Fiat range now to be exclusively available in electrified forms, from hybrids to fully-electric vehicles.
Last year, a total of 60 per cent of vehicles sold by Fiat in the UK had an electric variant, and the Italian Stellantis subsidiary has decided to take the full leap to an EV dealer in the UK by July.
Stellantis has indicated as much in February, with the announcement that Fiat would be fully electric in Europe by 2027. The early step in the UK will now apparently test the waters for the change. Last year, Fiat had also announced plans to go fully electric globally by 2030.
Fiat's electric vehicle lineup in the UK includes both battery-electric vehicles as well as hybrids, such as the 500 Hybrid and Panda Hybrid. Fiat's EV lineup currently reaches from small compact EVs, such as the 500, to larger vans, such as the electric Ulysse, which was presented earlier this year.
The reason to fully commit to the electric vehicle market can also be explained by the success of the electric 500: "the fully-electric New 500 is the best-selling electric city car in eleven countries and the second best-selling electric car in any segment in Europe," the company writes.
Greg Taylor, Fiat and Abarth UK Managing Director, commented: "This step in Fiat's history marks a pivotal point in our commitment to providing affordable and sustainable mobility solutions for all of our customers. The move lends itself to our vehicles which are suited to urban areas, spearheaded by the popularity of the New 500."
To support the demand, Stellantis has been busy expanding production across Europe: At the end of April, the company announced plans to upgrade their factory in Serbia for EV production, which will likely be producing the electric Panda, among other things. Production in Fiat's native Italy is also being ramped up, although here it is rumoured that production will supply Opel/Vauxhall.
---
---