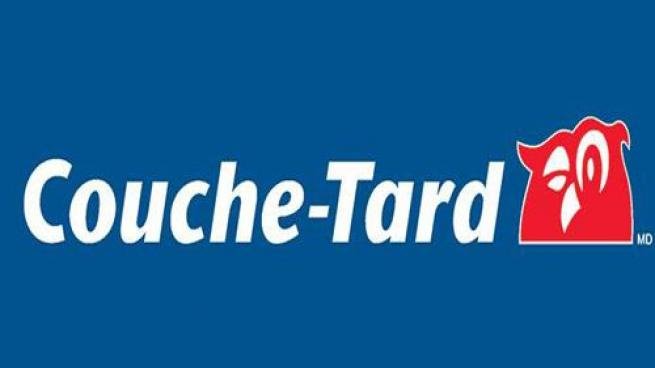 Couche-Tard has revealed plans to roll out over 10,000 Mashgin's touchless checkout systems to more than 7,000 stores.
Dubbed Smart Checkout, the AI-powered self-checkout system will be deployed in Circle K and Couche-Tard stores in the next three years.
The compact countertop device can recognise items from any angle using computer vision and record the amount in one transaction in real time.
Smart Checkout fits easily into the existing store layout and is said to improve customer checkout times as much as 400%.
Couche-Tard global investment vice-president Magnus Tägtström said: "We're committed to investing in and scaling technology that sets a new standard for convenience with our customers and advances our mission to make our customers' lives a little easier every day.
"The Smart Checkout system powered by Mashgin's game-changing technology shortens lines, improves the customer experience and frees up our teams to focus on helping our customers. We look forward to introducing this new platform to stores across our network."
The agreement to launch over 10,000 systems is claimed to be one of the largest scale expansions of computer vision-powered checkout technology so far.
It comes after the successful deployment of Mashgin across nearly 500 Circle K locations in the US and Sweden since 2020 as well as at Couche-Tard's retail innovation lab store on the campus of McGill University in Montreal.
To date, Mashgin's system is deployed in more than 800 locations including, Circle K and other convenience store chains, airports and more. It has processed more 36 million transactions.
Mashgin chief technology officer and co-founder, Mukul Dhankar said: "Mashgin's core technology represents a major breakthrough in the world of artificial intelligence.
By reinforcing computer vision models with three-dimensional data, we are able to reach 99.9% accuracy when ringing items."
In October last year, Circle K installed fully frictionless technology at its stores in Arizona.
---
---