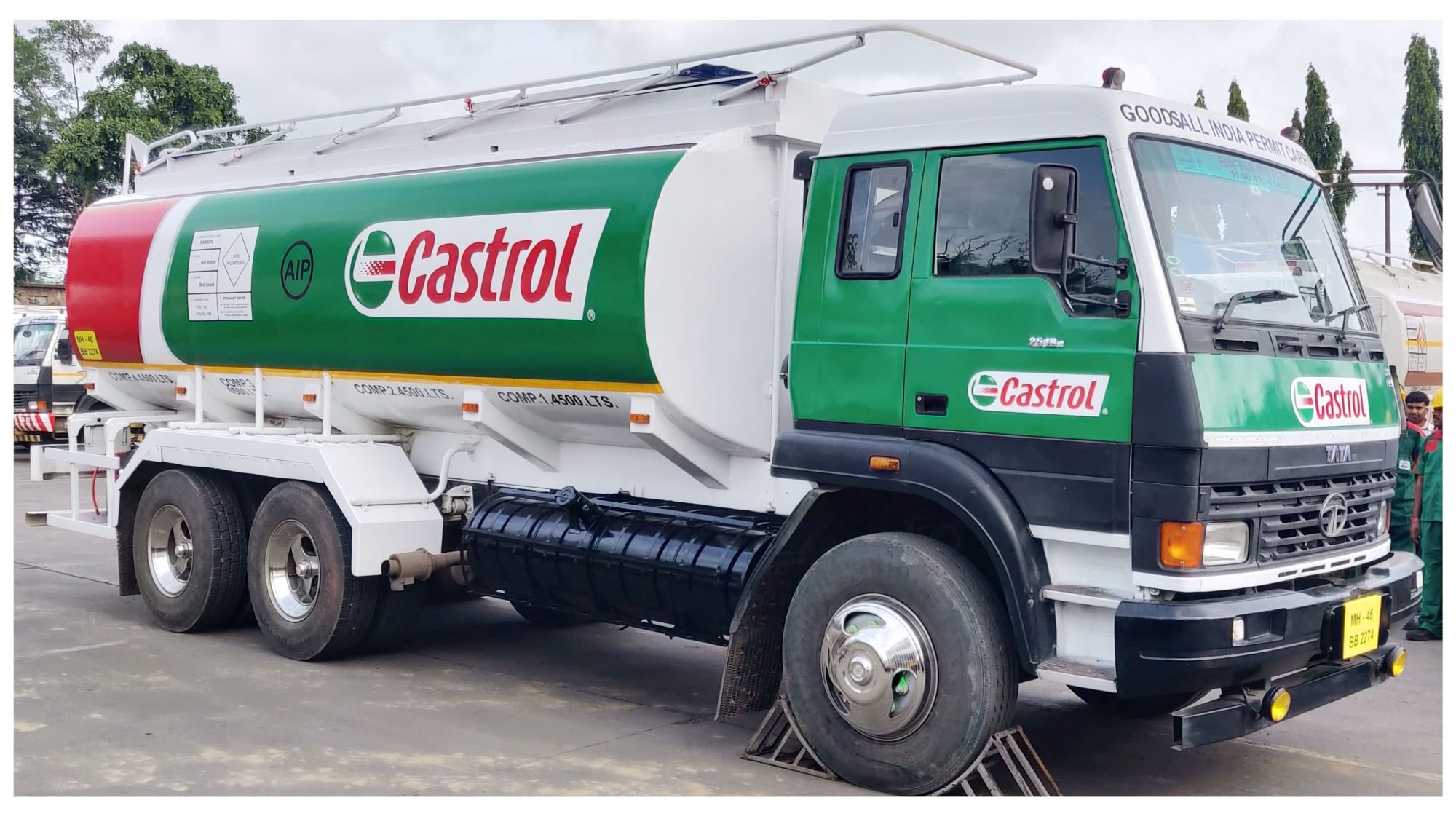 Jio-bp, MG Motor, and Castrol will investigate the establishment of a four-wheeler EV charging infrastructure, as well as the expansion of Castrol's existing vehicle service network, to serve EV customers in inter-city and intra-city travel.
Castrol will also modify its Express Oil Change locations to begin serving four-wheeled electric vehicles. These services will also be available at Jio-bp mobility stations around India.
Last year, Jio-bp launched an ecosystem to serve all stakeholders in the EV value chain. The business built and launched two of India's largest EV charging stations.
Jio-electric bp's mobility business, which provides charging infrastructure to Indian users, is known as Jio-bp pulse. Customers can use the Jio-bp pulse mobile app to locate nearby charging stations and charge their EVs smoothly.
MG Motor India, for its part, has introduced the ZS EV, an 'Electric Internet SUV' with an enhanced range of 461 km on a single charge.
Castrol will also assist with the installation of EV charging infrastructure across its auto servicing network. With the growing popularity of electric vehicles, car mechanics will need to be up to date on the latest automotive technologies.
According to a joint release, Castrol will take advantage of its access to a large pool of car mechanics to provide them with specific EV training and certification.
---
---