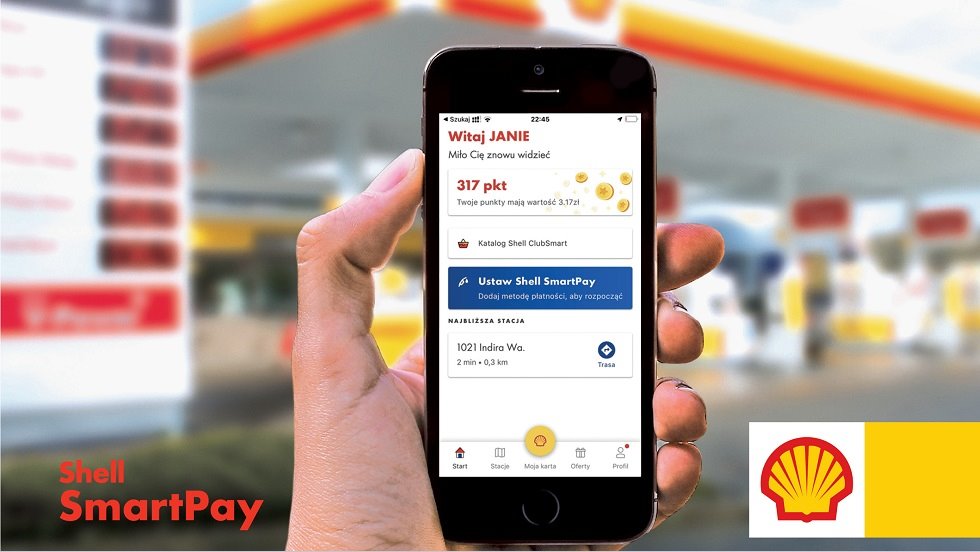 A customer with a Polish Shell Card who is abroad finds the nearest mobile payment station using the Polish Shell ClubSmart application. After entering the stations, the transaction is carried out in the same way as at Polish Shell stations.
All you need to do is start the Shell SmartPay application, enter the distributor's number and PIN to the application, and then refuel and drive after verification.
The application itself verifies whether the card is entitled to make a payment. If there are several options, it selects a payment method that is compatible with the user's country and the one in which the transaction is made.
The refueling amount is later added to the fleet card and will appear on the collective invoice. What's more, with this form of payment, all discounts that a given company has will be calculated. The enhanced service is the perfect solution for drivers who travel all over Europe, as it saves valuable time previously lined up at the store.
According to OCRK data, most Polish drivers go to Germany (over 50 percent). The second destination is France, and the third is the Netherlands and Belgium [1]. With these drivers in mind, we want to make their lives easier and save them time by integrating our services internationally.
Moreover, mobile payments reduce communication problems resulting from the language barrier. A customer with a Polish application drives to a station abroad, authorizes the transaction via Shell SmartPay, refuel and departs. Quick, convenient and safe - says Łukasz Klamka, head of fleet solutions at Shell Polska.
The Shell SmartPay solution is already available to Polish business customers traveling to Germany, Slovakia and the Czech Republic, the Netherlands, Belgium, Luxembourg, France, Austria and the United Kingdom.
---
---