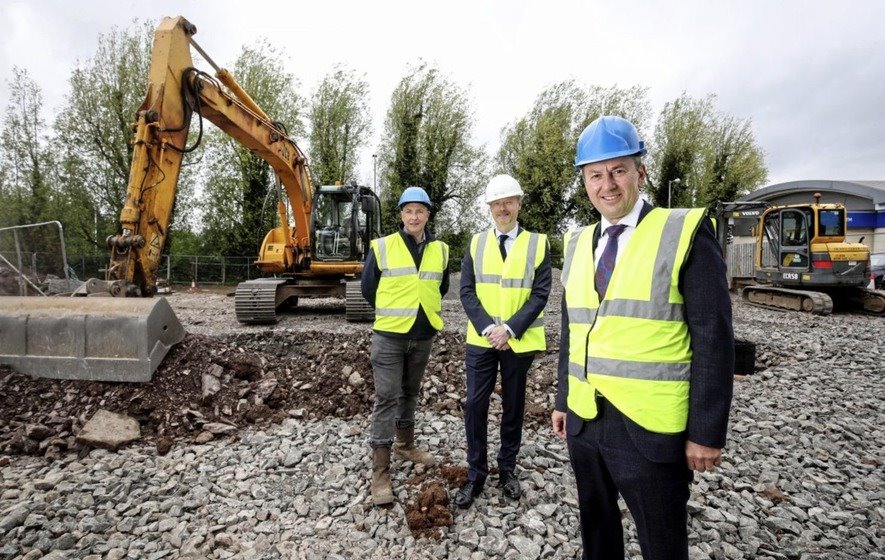 Maxol has started work on a £2 million expansion in Co Down.
The work on the Kinnegar Service Station in Holywood is part of a broader five-year investment programme across the family-owned group.
The technology and green energy driven project aims to cut the site's existing carbon footprint by up to 40 per cent.
Maxol Kinnegar will also deliver what the group states will be the first dedicated electric vehicle (EV) hub complete with four high-speed chargers servicing up to six vehicles at any one time. The EV hub will provide up to 200 kW in power, the highest charge currently available to the public in NI.
The development will also see the site's current retail space almost double in size. Brian Donaldson, chief executive of The Maxol Group said (pictured) : "This is a significant development for us, and it marks an important step on our journey towards being a more sustainable business.
"We're bringing together a range of technologies and innovations that will create a blueprint that we will apply across our network in larger type locations. This will deliver a positive change for our customers, the environment, and our industry.
"As well as progress on sustainability, I am delighted that we're supporting the local community with the creation of 40 construction jobs during the development and up to 20 new jobs will be created in-store when the development is completed.
"This is the first dedicated EV hub in Northern Ireland and marks the start of Maxol developing the right infrastructure on its network of service stations to support the move to electric."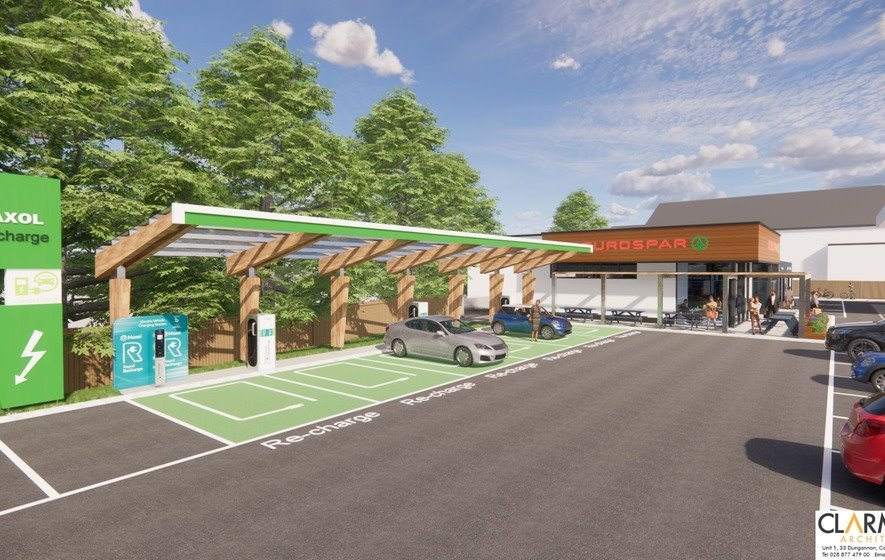 The forecourt is due to reopen in October.
---
---