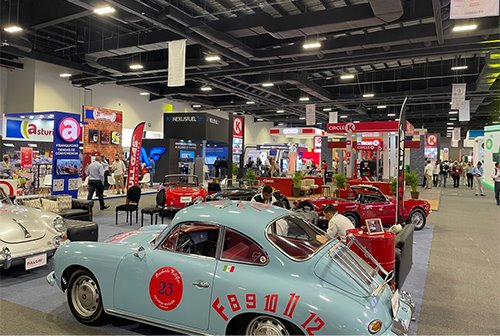 ONEXPO organisers were delighted with the visitor and exhibitor numbers at the 2022 convention, having taken place last week in Mexico City. The attendance may have been slightly lower than previous events, but like many exhibitions currently happening, this was certainly expected due to the fallout from the COVID pandemic.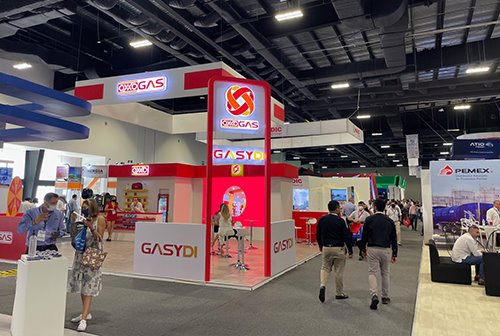 Carlos Oliveira, Iberia Sales Manager at Bever Innovations and a representative on the Promoeco booth sent us his photographs from the event and told us there was a steady stream of influential clients visiting the Promoeco booth over the three days, from Wednesday through to Friday. Thursday he said was especially crowded.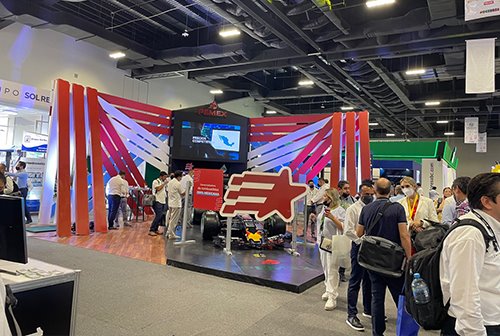 Other reports from the show indicate there are still problems for international oil companies trying to get established in Mexican markets, with Shell and BP not having been able to open one new site in the last two years. The Mexican government is apparently still trying its best to keep Mexico, Mexican, following the de-regulation of the market nearly 10 years ago, with Pemex still very much the dominant fuel station brand. In contrast to the problems the MOC's are having, a local operator told us that he currently has 15 new licences in progress for new service stations.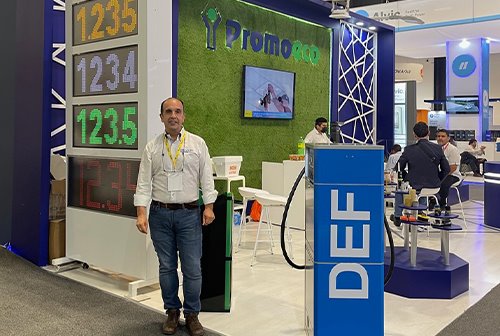 Our thanks go to Carlos Oliveira, Bever Innovations and Promoeco for keeping us in the Mexican loop!
---
---