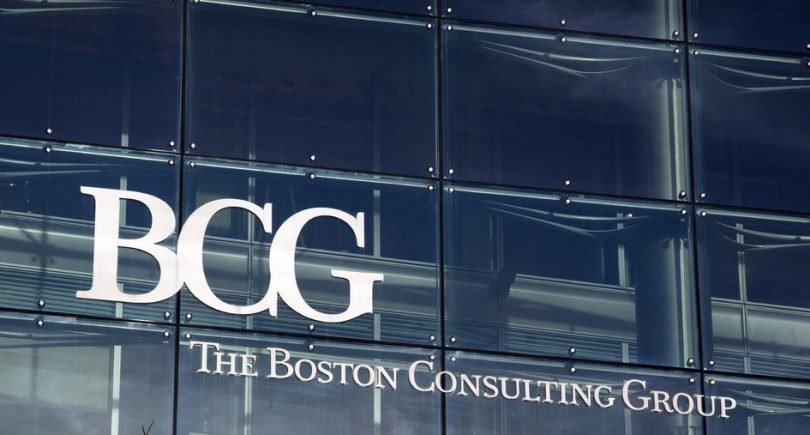 Around 60% of fuel retailers are using big data analytics to customize their offerings within and beyond the service station – BCG
Fuel retailers have been advised to prepare for an emerging future by modernizing their service stations to support electric vehicles, supply biofuel as well as capitalize on their real estate, and zero in on sustainable practices, in a new report by Boston Consulting Group (BCG), a leading global management consulting firm.
A new report from BCG, titled A New Era for Fuel Retailers, explores a fuel retail landscape that is evolving at a faster-than-predicted pace and the strategies fuel retailers must implement to survive and thrive in the face of monumental threats.
The fuel industry has long been facing disruptive forces, and these have only accelerated since the beginning of the COVID-19 pandemic: electric vehicles (EVs) and alternative fuels have gained significant traction, mobility usage and attitudes have evolved, and customer behavior has changed dramatically.
According to the report, which is based on a survey of 33 executives from 20 leading global retailers, operators with robust retail businesses found that in-store sales and online offers during the pandemic offset sharp declines in gasoline and diesel sales volumes.
More recently, as geopolitical uncertainty and volatility have placed upward pressure on oil prices, many operators have realized that retail is a matter of business resiliency.
As such, some 70% of leading fuel retailers are planning to expand their network in the coming years.
Oluseun Solanke, Partner and Associate Director at BCG Nigeria, said, "The latest innovations in mobility and renewable power technology is encouraging stakeholders in the Nigeria's energy and automotive industries to develop and deploy solar-powered electric charging ports and expand gas stations in response to the growing fleet of electric and gas-powered vehicles.
"These initiatives, which are part of the pilot project of National Automotive Design and Development Council (NADDC), will open more opportunities for investors to boost profitability and decarbonise the environment; encourage retail stations to expand their offerings and automobile technicians to upgrade their skills, when deployed at scale.
"Beyond extracting the most value from their traditional core business, fuel retailers' survival depends on investing beyond the pump," said Mirko Rubeis, a Managing Director and Senior Partner at BCG and a co-author of the report.
"They need to make ambitious moves into new digital businesses while also adapting the service station to support EV and other alternatives fuels, capitalize on their existing real estate, and zero in on sustainable mobility."
---
---