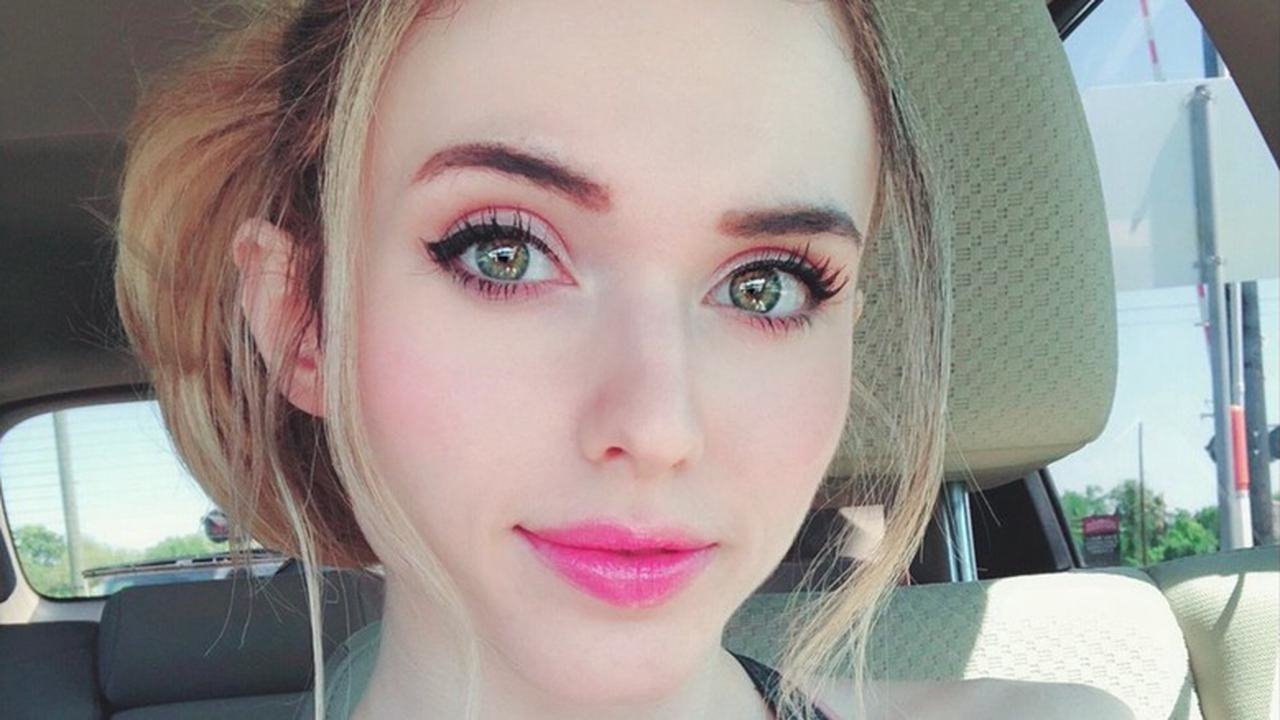 Amouranth has taken the internet by storm, amassing a fortune through OnlyFans and then using her money to invest in businesses, properties, and loads of stock.
In 2021, the streamer bought her first gas station and quickly followed that up by purchasing a 7-Eleven – something she has denied doing just because of record prices at the pump.
Now, the Twitch star has added yet another gas station to her name: a Kum & Go with 12 pumps, and she seems poised to gear up for OF retirement.
In a thread on her personal Twitter account, the content creator stated that although she planned to stop posting about gas stations, this buy was too good to pass up.
"New Kum & Go on 2 acres, 12 service pumps for $8,000,000," she beamed. "Went in for 25% on a syndicated deal."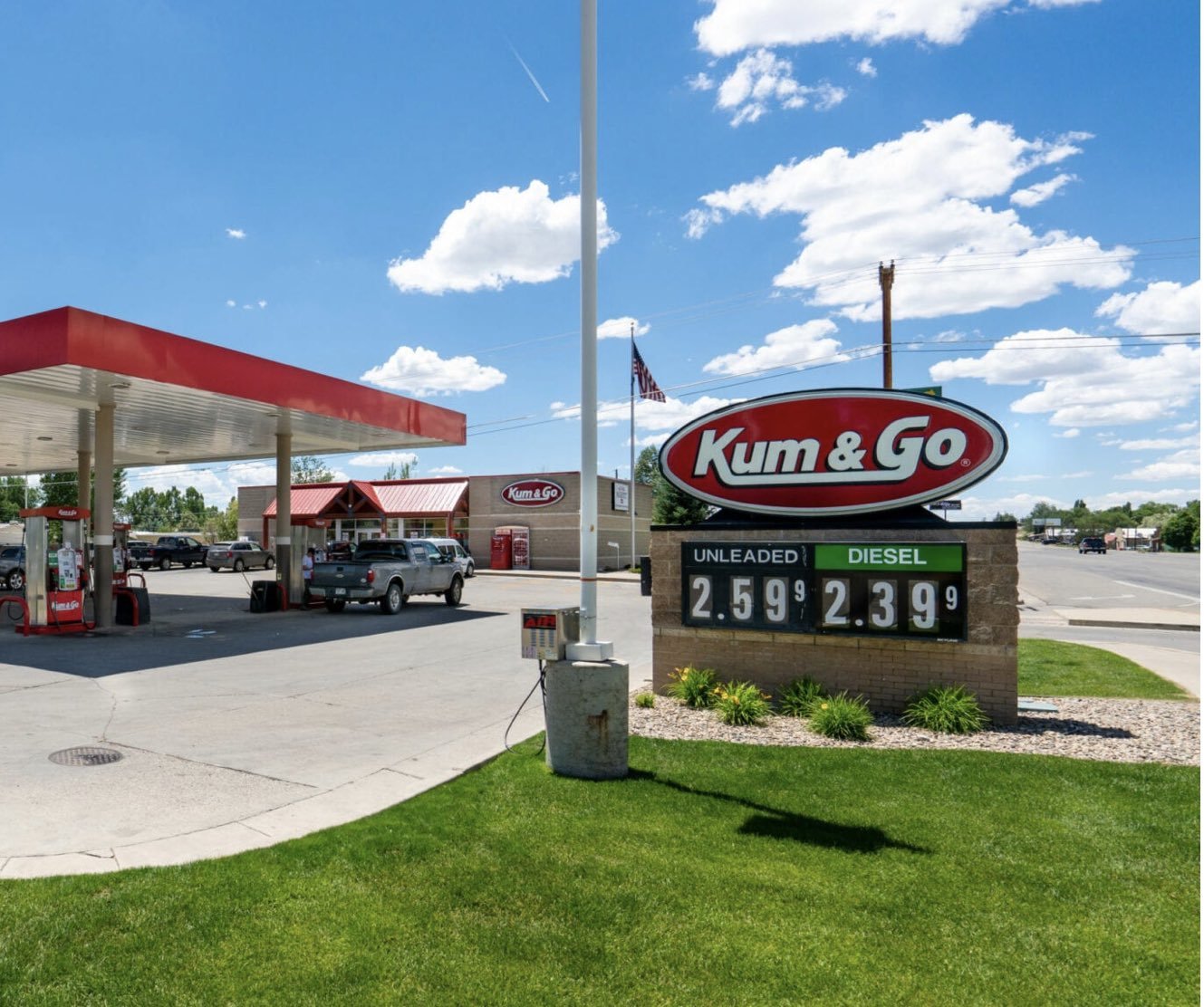 She went on to explain her reasoning for the purchase, commenting how the developer and franchisor both win with her investment.
"I make a down payment, borrow dollar-denominated debt that is losing value (good for me)," she noted, further adding how consumers benefit because they would get more choice and convenience.
The businesswoman further invited her fellow successful content creators to "hit her up" for a six-figure investment opportunity, though didn't share details on what it could be.
As the popular streamer gears up toward her retirement, we can't wait to see what more big purchases she has in the works as she looks to grow her passive income to dwarf what she makes currently.
---
---