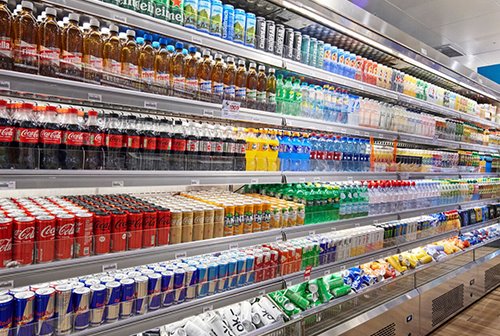 Fomento Económico Mexicano, known as Femsa, has announced a CHF 1.1 billion (approx. $1.15 billion) cash takeover of Swiss kiosk operator Valora.
Femsa operates the largest convenience store chain in Mexico and Latin America, controls Coca-Cola Femsa, the world's top Coca-Cola bottler, and is the second largest shareholder in Heineken.
Valora has around 2,700 small-scale points of sale located across Switzerland, Germany, Austria, Luxembourg and the Netherlands, with brands including Brezelkönig and Caffè Spettacolo. The company is also one of the world's leading producers of pretzels.
Femsa is looking to use the takeover as a means to expand into Europe. The company's CEO Daniel Rodriguez said in a conference call, cited by Reuters, that Femsa sees Valora as "an entrance gate" to the continent.
The registered office and headquarters of Valora will remain in Muttenz, Switzerland, and the company will continue to operate under its current name.
In a separate statement, Rodriguez said: "Femsa and Valora have each been around for well over one hundred years and both companies have developed successful business models and strong corporate cultures".
"Having built a significant store base and convenience and logistics expertise in Latin America during the past four decades, Femsa has been looking for a platform to grow and develop our proximity retail business in markets outside of Latin America."
He continued: "Valora has earned an excellent reputation in the international convenience and foodservice business with its sophisticated concept of innovative formats at high-traffic locations and we look forward to further expanding on this strategy with the continued support of Valora's management, who will together with the Valora team members play a key role in our plans for the company's future".
The offer, which is subject to customary terms and conditions as well as regulatory approvals, is expected to be settled at the end of September or the beginning of October.
---
---